Description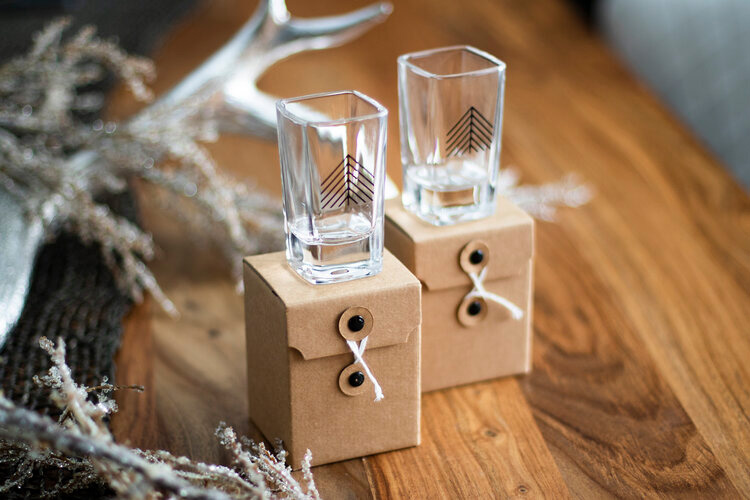 Tree-Shot Shot Glasses
2 ct
Made to be lightweight and be resistant to breakage, these shot glasses are perfect for a fun night after a summer barbecue. You'll get two shot glasses in this box, so you share a cheers with someone you love.
Ginger Cocktail Syrup
8 oz
Zing, spice, and zest. Better grab your cocktail shaker, because this ginger syrup is about to shake up the way you craft your happy hour for the better.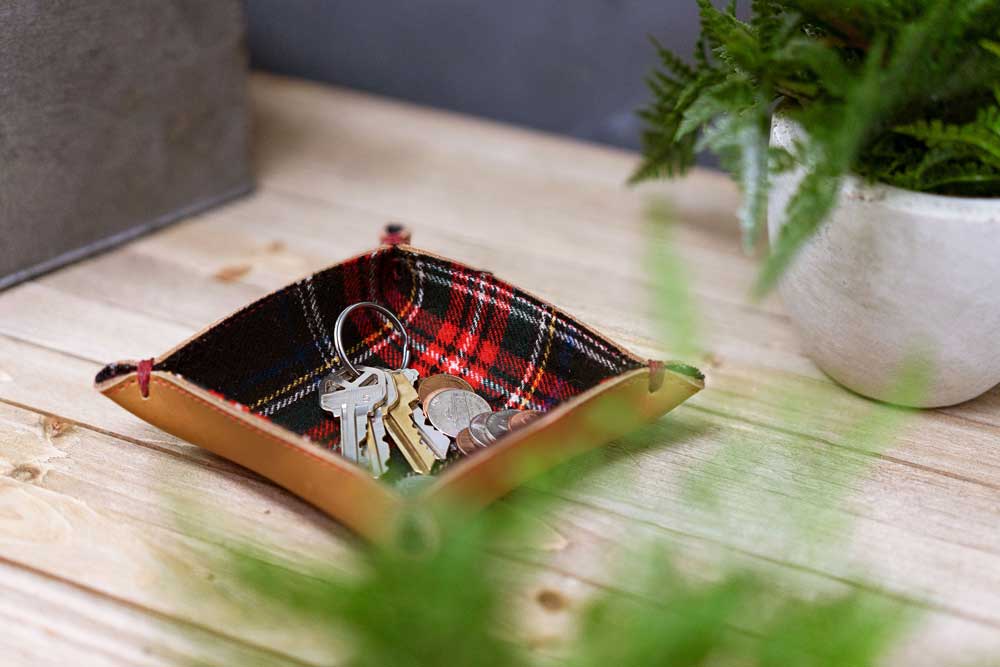 Leather Valet
Real Leather
No more scrambling for your pocket gear in the morning. Phone, wallet, watch, keys, knife — if it fits in your pocket, it fits in the Valet. 4" x 4" x 2" | Leather exterior | Leather interior (plaid interior versions are sold out)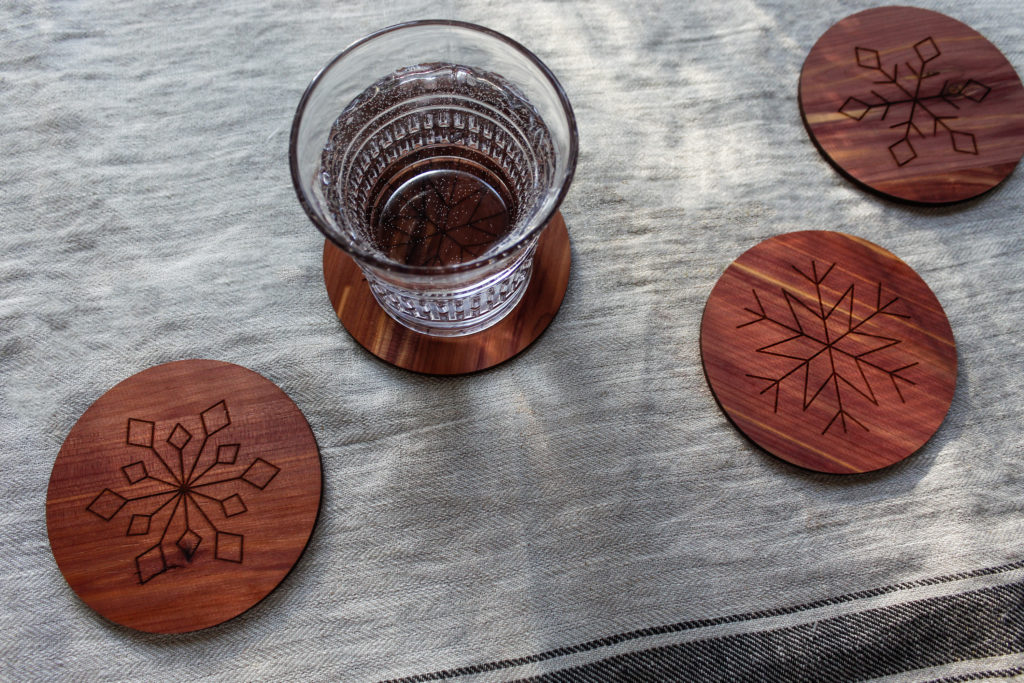 Walnut Coasters
4 ct
These wood coasters serve as a spot to set your specially made cocktail as you're mingling with friends. The coasters are a bright walnut color and are made of real wood.
*The coasters in this box do not feature snowflakes as pictured. They have no pattern and are solid wood. Includes 4 coasters and a storage box with a flip lid.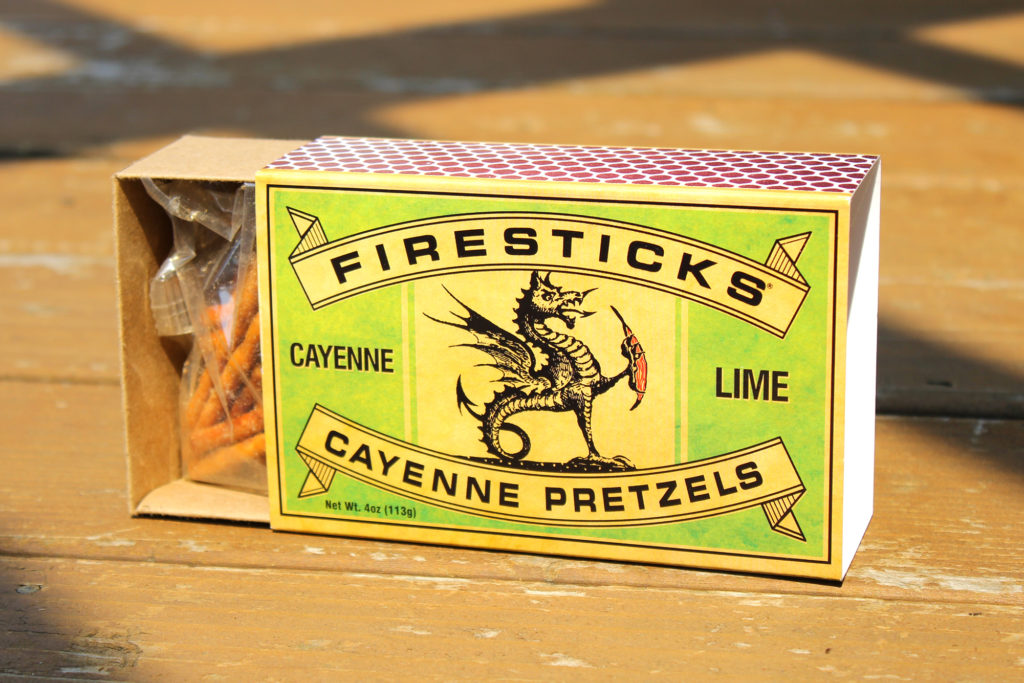 Firesticks Cayenne Pretzels
These Firesticks don't light the fires, but they do set your tongue a-sizzlin'.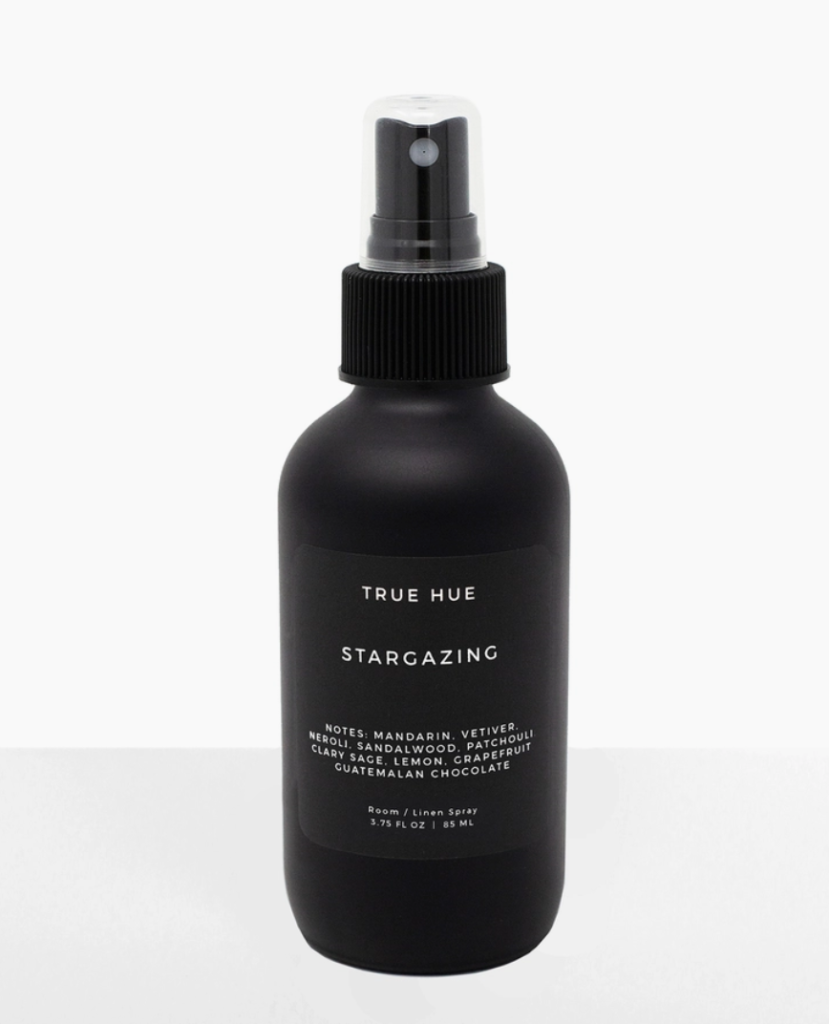 True Hue Stargazing
4 oz
Make your house a little homier with True Hue's Stargazing Linen Spray. Comprised of phthalate-free, environmentally friendly and biodegradable formula, this spray will freshen up your space for family and guests. Simply Spritz around your home or linens.