Description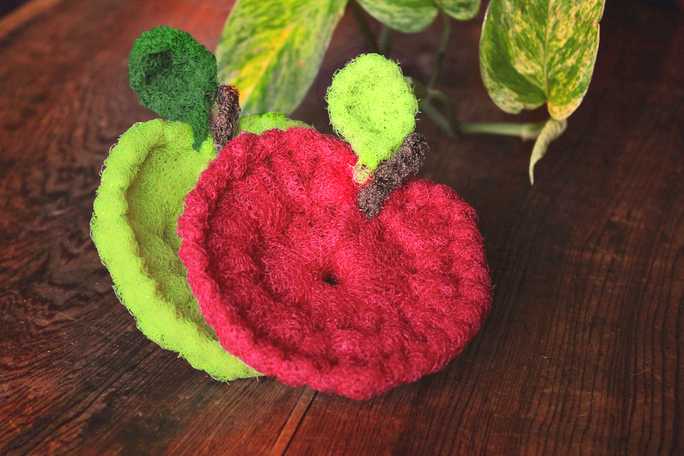 Apple Kitchen Scrubbies
2 ct
Made by hand, these Apple Scrubbies will remind you of grandma and are necessary for scrubbin' those tough stains on pots, pans and dishes without scratching the surfaces. (One red, one green)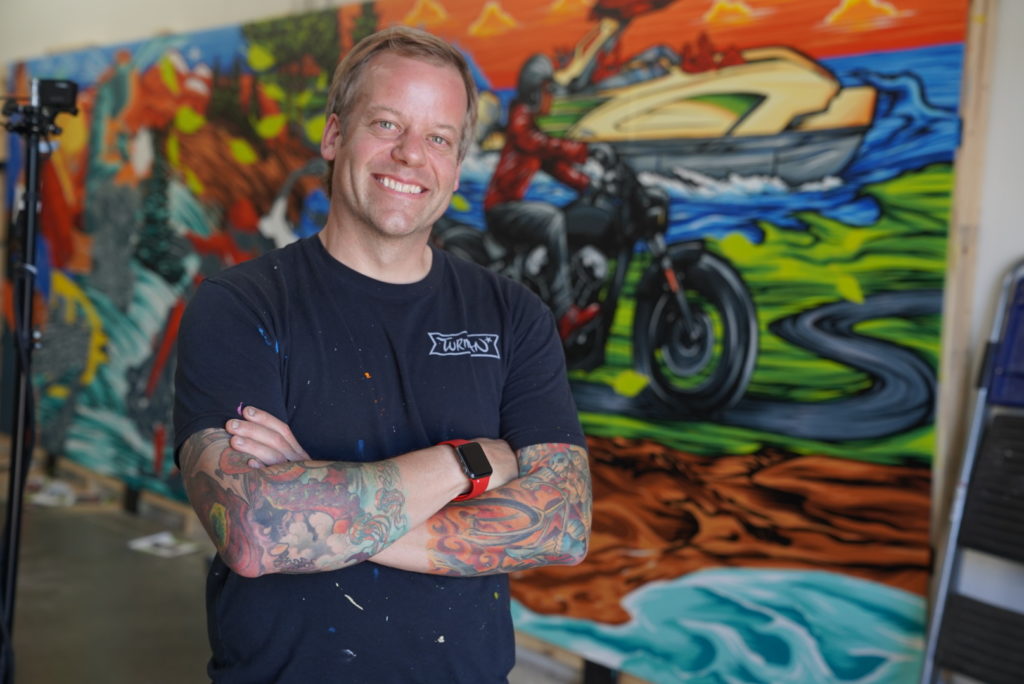 MN Abbey Road Swedish Dishcloth
Made by MN artist, Adam Turman, this Swedish Dishtowel is the perfect eco-friendly alternative to paper towels. The artist is known for his bold style that riffs local landmarks, the outdoors and just everyday MN. Adam works in screen printing, murals, graphic design and many other mediums. All-natural, machine or dishwasher washable, reusable and compostable. Dishcloth made in Germany, screen printed with Minnesota artist's work.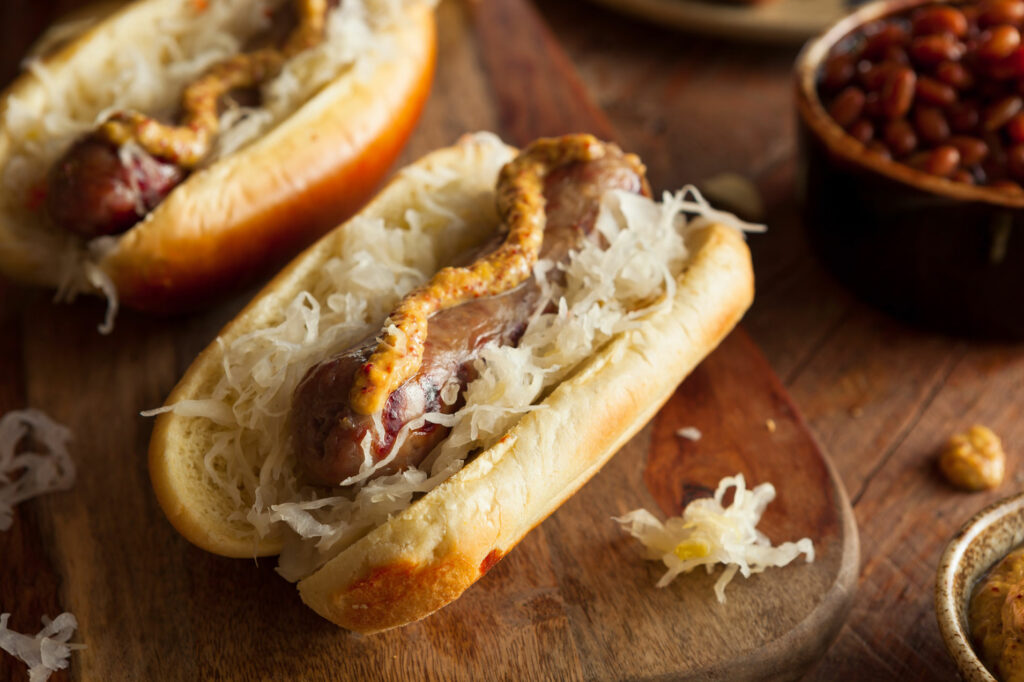 Damn Good Mustard
12 oz
This mustard is much more than a sandwich spread. It is perfect for slathering, dipping, and basting all your favorite foods. With a balanced palate of tangy, sweet, and just a little bit of heat, it comes highly approved by your MinnBox staff.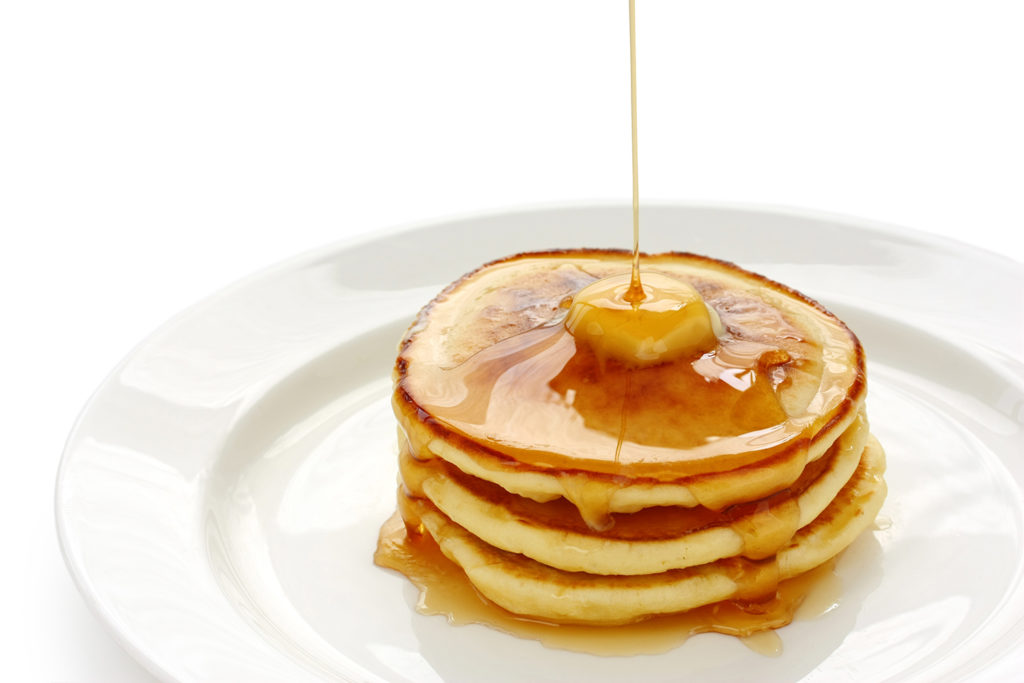 Maple Leaf Syrup
100 mL
Made from the trees of Northern Minnesota, this syrup will tickle your taste buds. And the glass maple leaf jar can be refilled for years.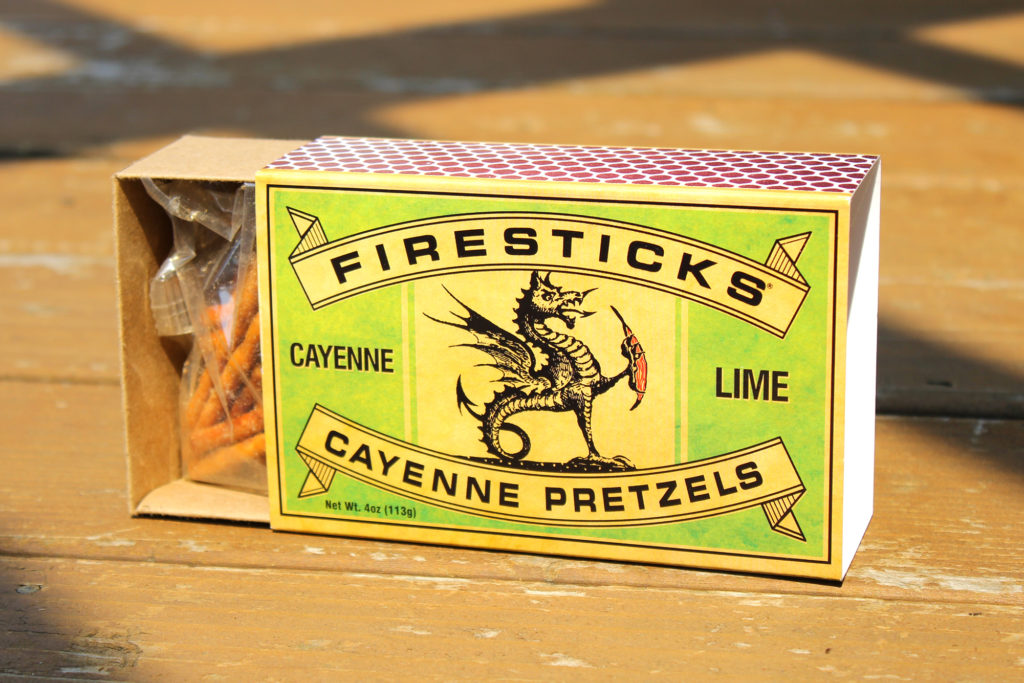 Firesticks Cayenne Pretzels
These Firesticks don't light the fires, but they do set your tongue a-sizzlin'.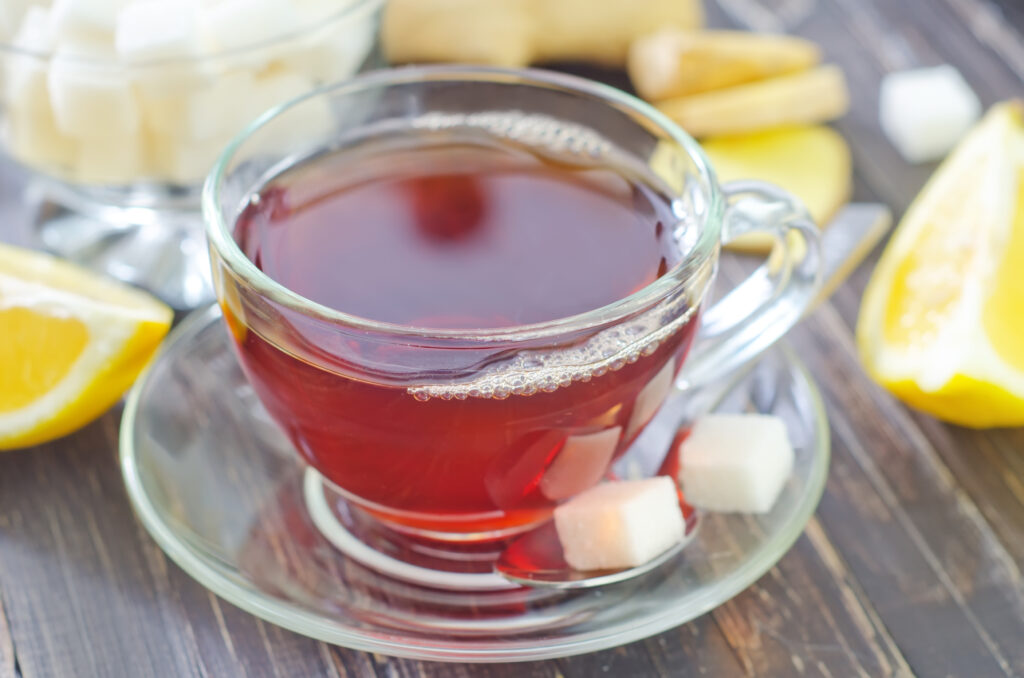 Tea Steeper
Steep those loose-leaf teas that you've been craving. (Single Serve)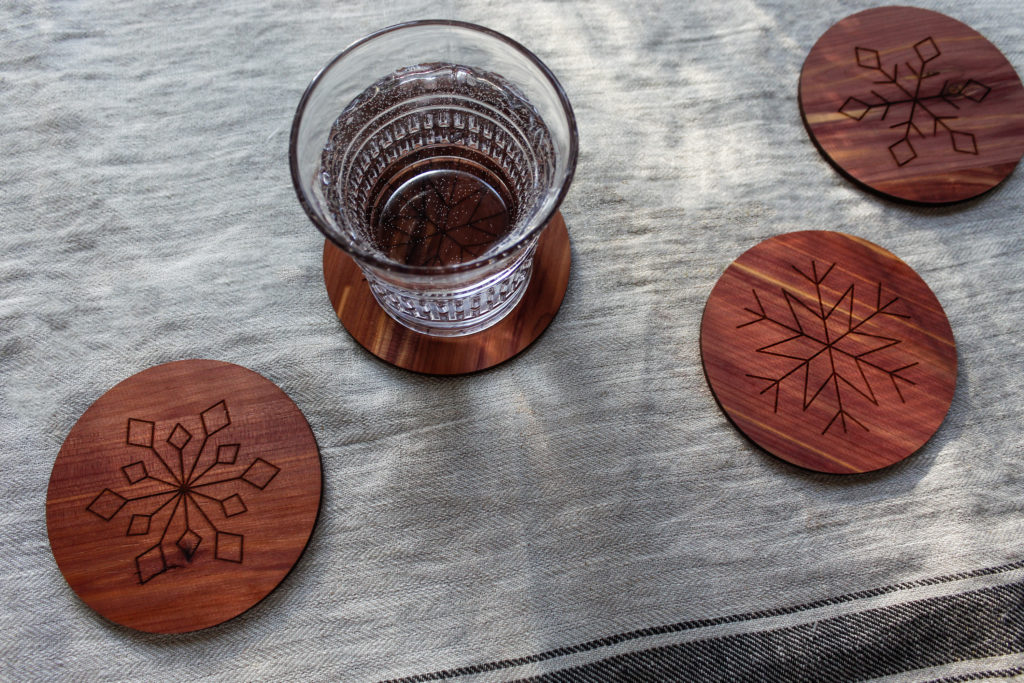 Walnut Coasters
4 ct
These wood coasters serve as a spot to set your specially made cocktail as you're mingling with friends. The coasters are a bright walnut color and are made of real wood.
*The coasters in this box do not feature snowflakes as pictured. They have no pattern and are solid wood. Includes 4 coasters and a storage box with a flip lid.