Description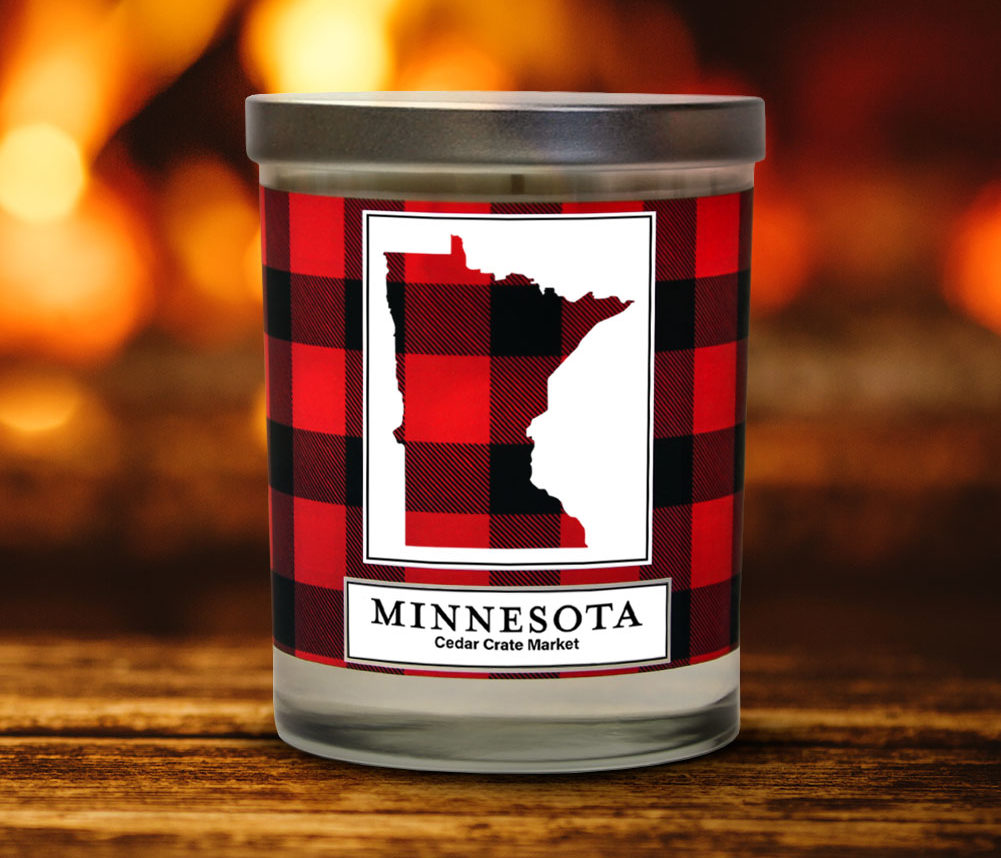 Minnesota Buffalo Plaid State Candle
Fraser Fir, Pine Needle, Cedarwood
Fill any room with notes of green, Siberian pine, cedar, and musk.
100% Soy Wax Candle in a 14-ounce reusable glass container with chrome lid.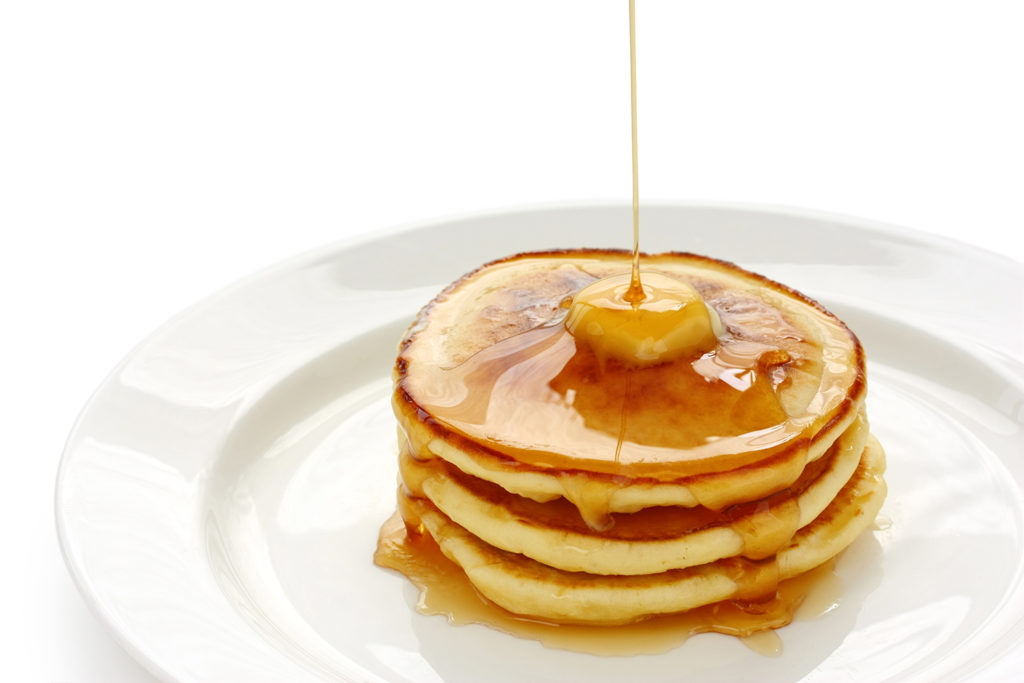 Maple Leaf Syrup
Made from the trees of Northern Minnesota, this syrup will tickle your taste buds.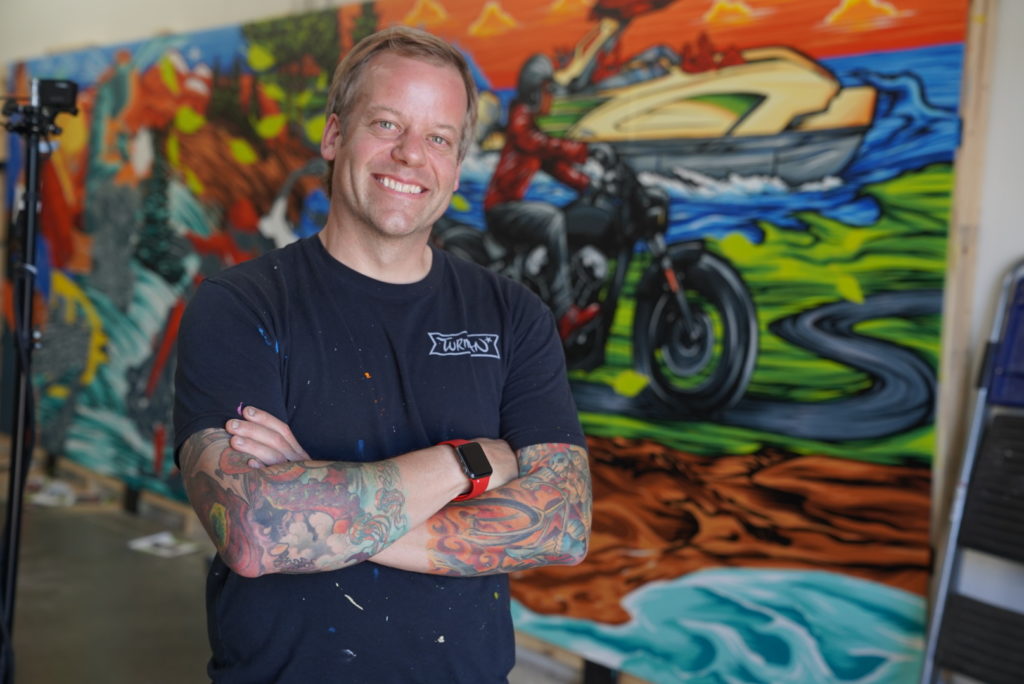 MN Abbey Road Swedish Dishcloth
Reusable
Made by MN artist, Adam Turman, this Swedish Dishtowel is the perfect eco-friendly alternative to paper towels. The artist is known for his bold style that riffs local landmarks, the outdoors and just everyday MN. Adam works in screen printing, murals, graphic design and many other mediums. Learn more on his website.
All-natural, machine or dishwasher washable, reusable and compostable.
6.75″ x 7.75″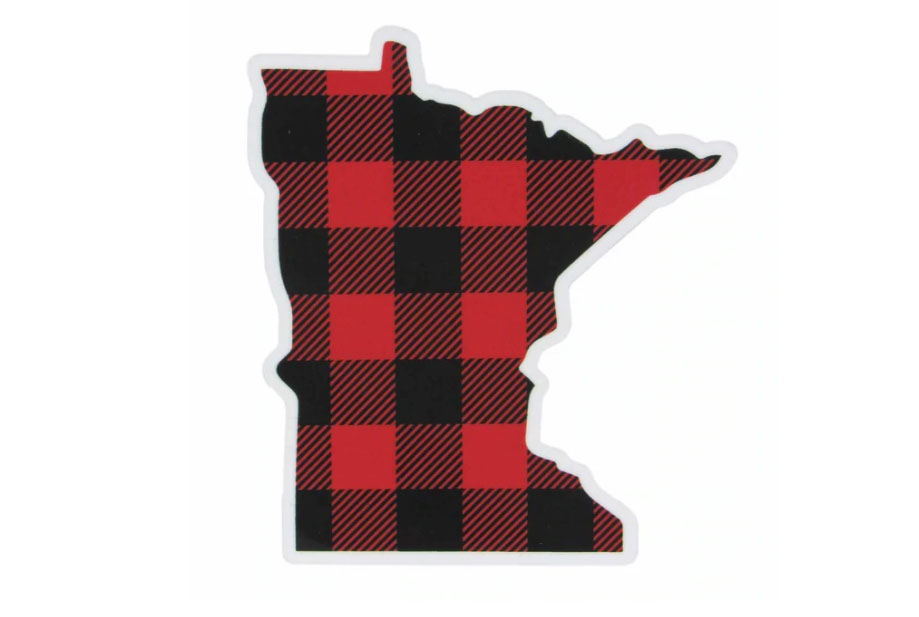 MN Buffalo Plaid Vinyl Sticker
Weather Proof + Durable: Made out of thick vinyl material with the MN Buffalo Plaid, this sticker has a durable gloss laminate finish that will protect it from sleet, snow, sun and rain. Outdoor sticker life is 7+ years.
Dimensions: approximately 3" x 2.5"
MN Buffalo Plaid Socks
One size fits most
Love something that keeps you warm and stylish during the brutal Minnesotan winters.