Description
Baby Bib
8.5 x 11.5
Baby looks cute doing just about anything — even when making a mess. This bib will help block the food from getting on their clothes, and keep baby looking dapper in their diaper.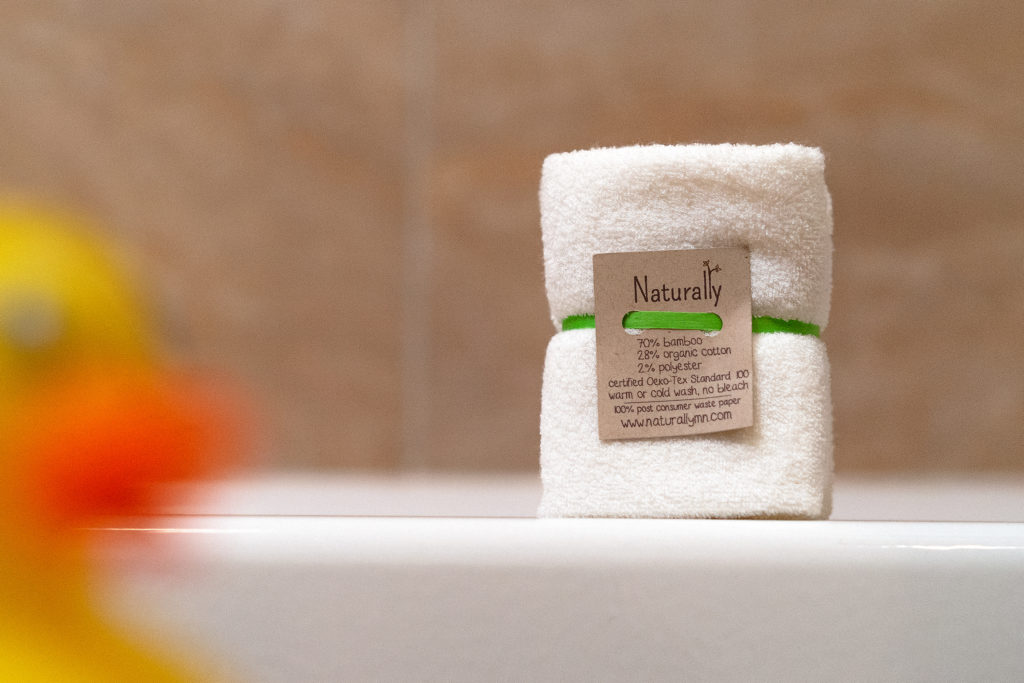 Washcloth
Give baby a wash with a nice cloth that keeps their skin smooth and soft.
Minnesota Teether
3.5 x 4
When baby's first teeth start to poke through, they'll surely want something to chew. Baby can safely soothe their sore gums with this softly curved, easy to grasp, Minnesota-shaped wood teether. And, no worries here — this toy is antibacterial, non-splintering, non-toxic and completely natural (no oils or finishes applied).