Description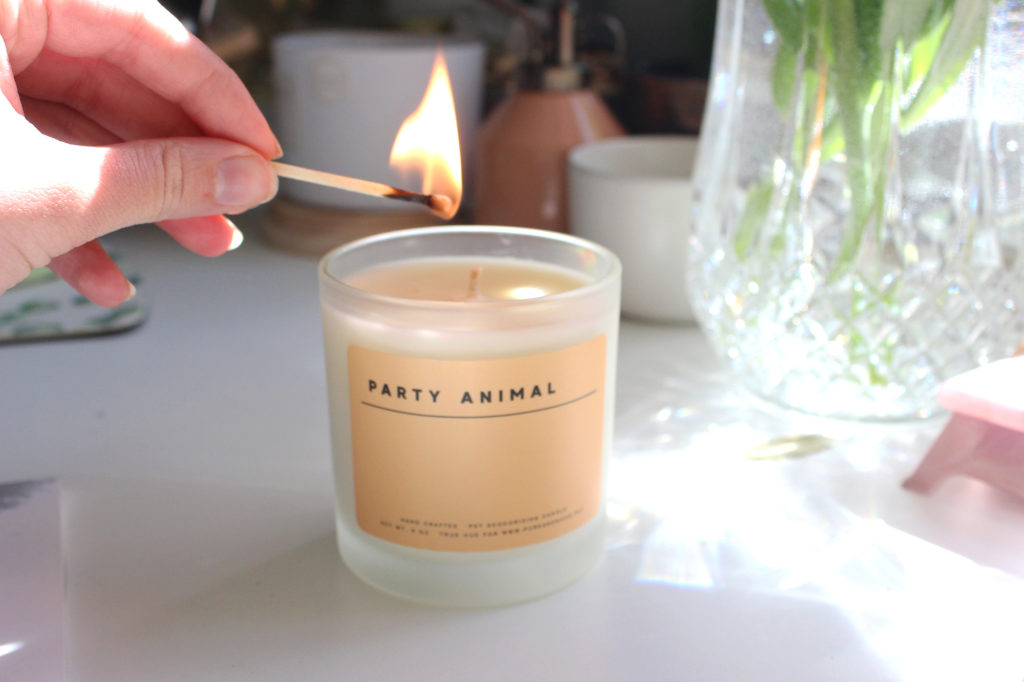 Party Animal Candle
Orange + Lime Scent
Are your living quarters starting to smell a little bit too much like a wet dog? Fill your home with the delightful smell of fresh citrus and it'll be like it wasn't there to begin with.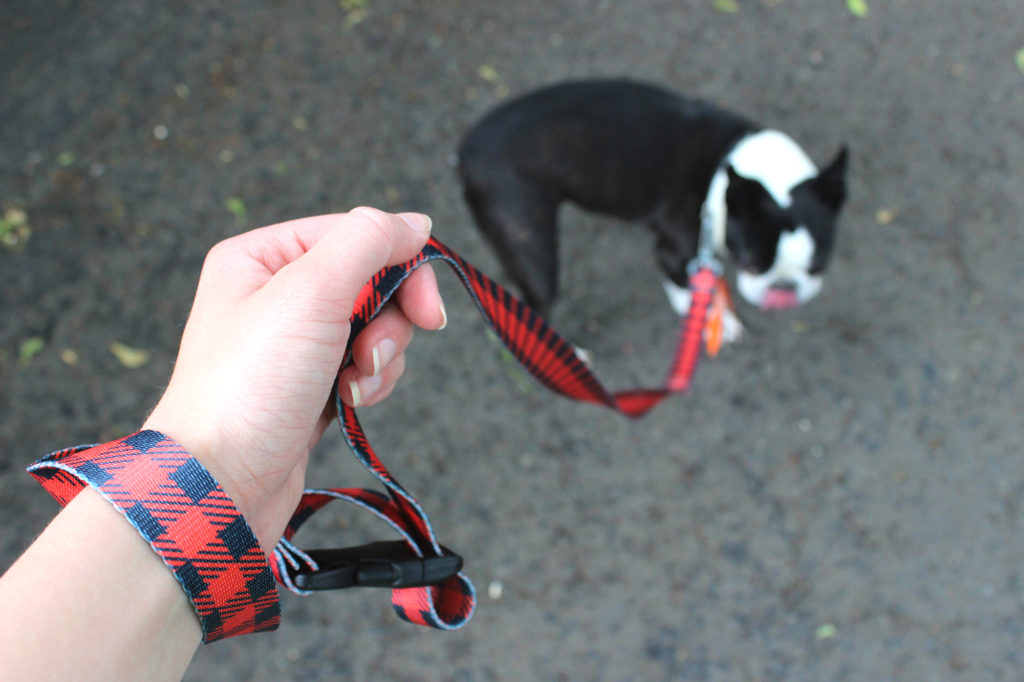 Lumberpup™ Everyday Leash™
Buffalo Plaid Pattern
Everyday your Minnesota Pup will be waiting for you at the door with this leash in mouth and tail waggin', just waiting for their evening walk.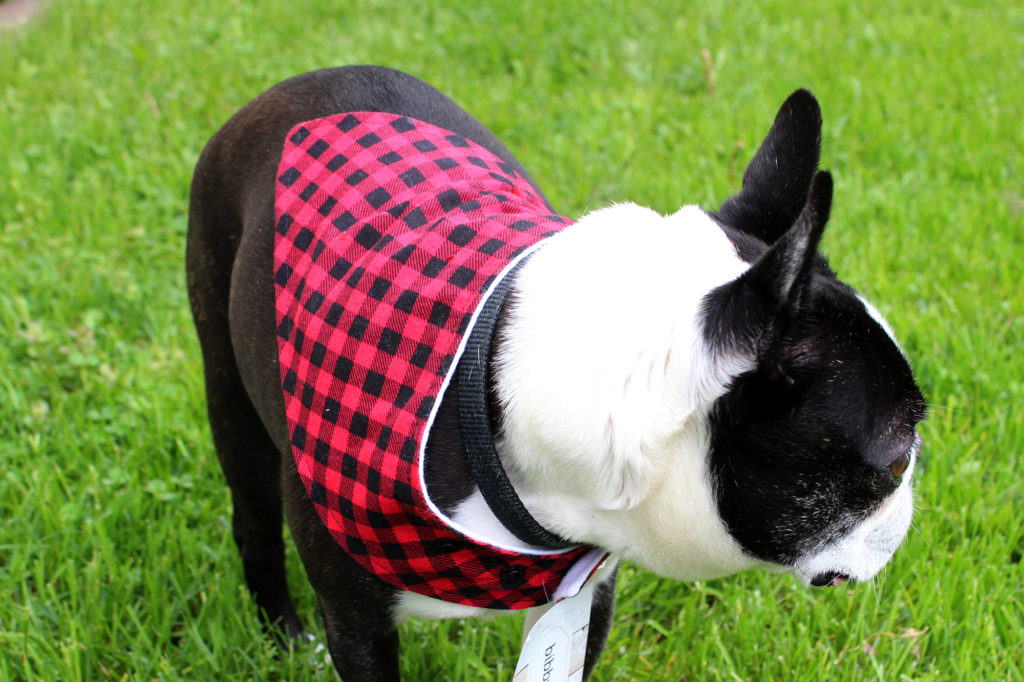 Dog Bandana
Buffalo Plaid Pattern
This handwoven dog bandana is the perfect companion to the Stunt Puppy leash in the Minnesotan pattern. Oh dang! Your pup is ready for some stylish outdoor adventures!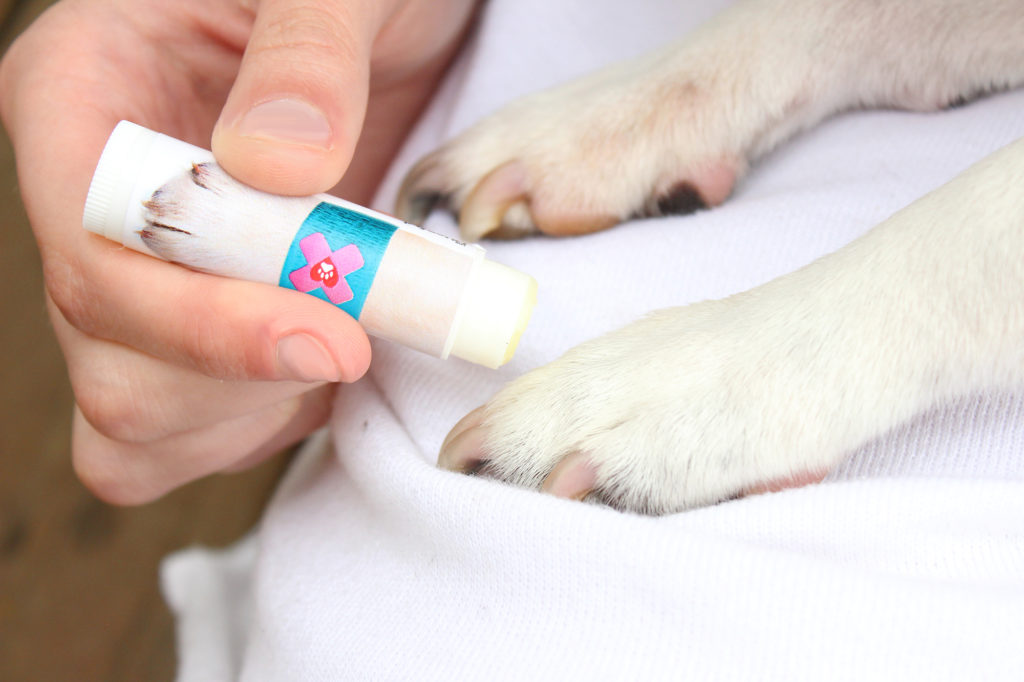 Boo Boo Butter
The Band-Aid for Dogs
Every dog is bound to have some scrapes and bruises from bounding around. Apply some of this Boo Boo Butter and all will be right as rain.
Ball
Multicolored
Give your pup the toy they've been racing towards and that will be able to withstand their "ruff" playing.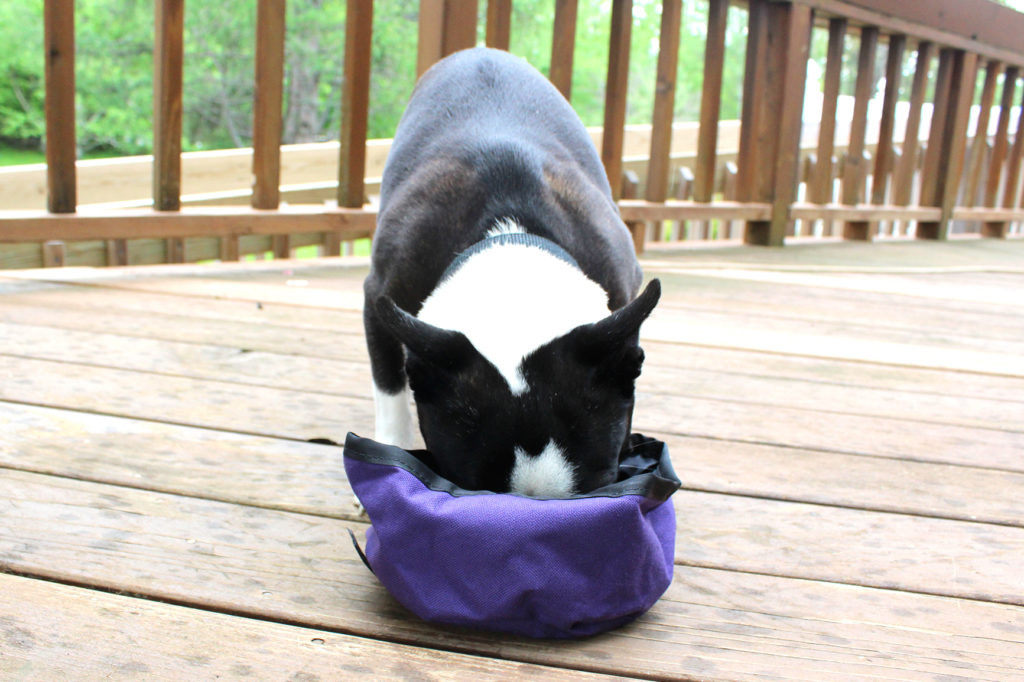 Collapsible Dog Bowl
Purple + Black Weave
The ultimate travel companion's companion. This'll be your favorite dog bowl for those trips up North or runs in the city. Holding up to 1.5 quarts, it folds up real nice and small.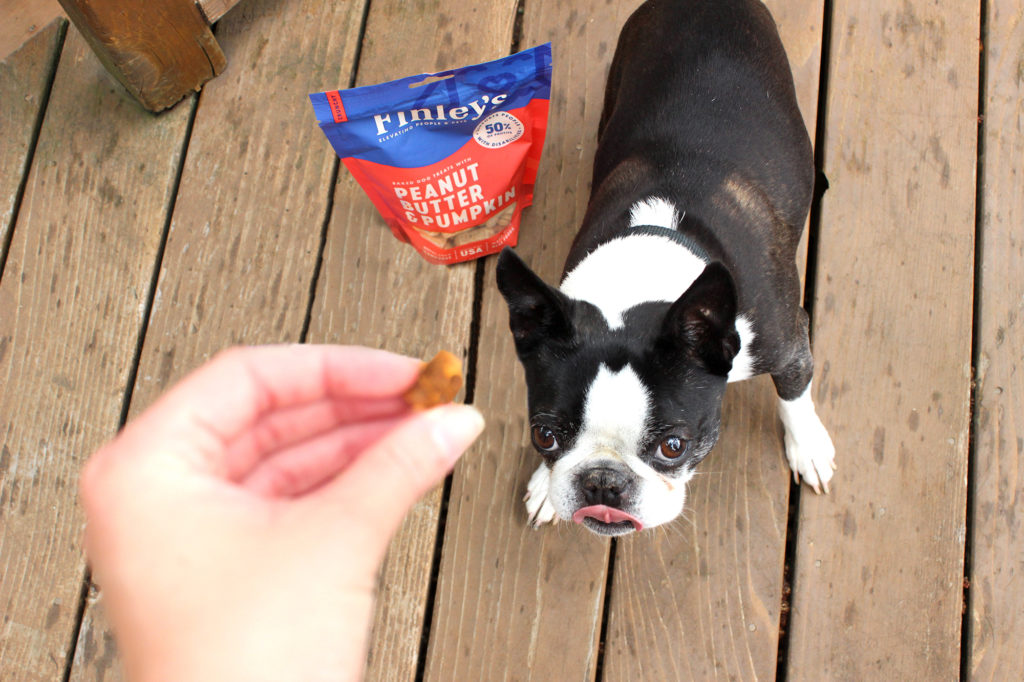 Crunchy Biscuits
Peanut Butter Pumpkin
Chomp. Crunch. Munch. These are the perfect crunchy treats to get your pup to learn some new tricks. Who said old dogs can't learn new tricks!? These'll prove 'em wrong.
Ingredients: Oats, Barley, Peanut Butter, Pumpkin, Coconut Oil, Rosemary Extract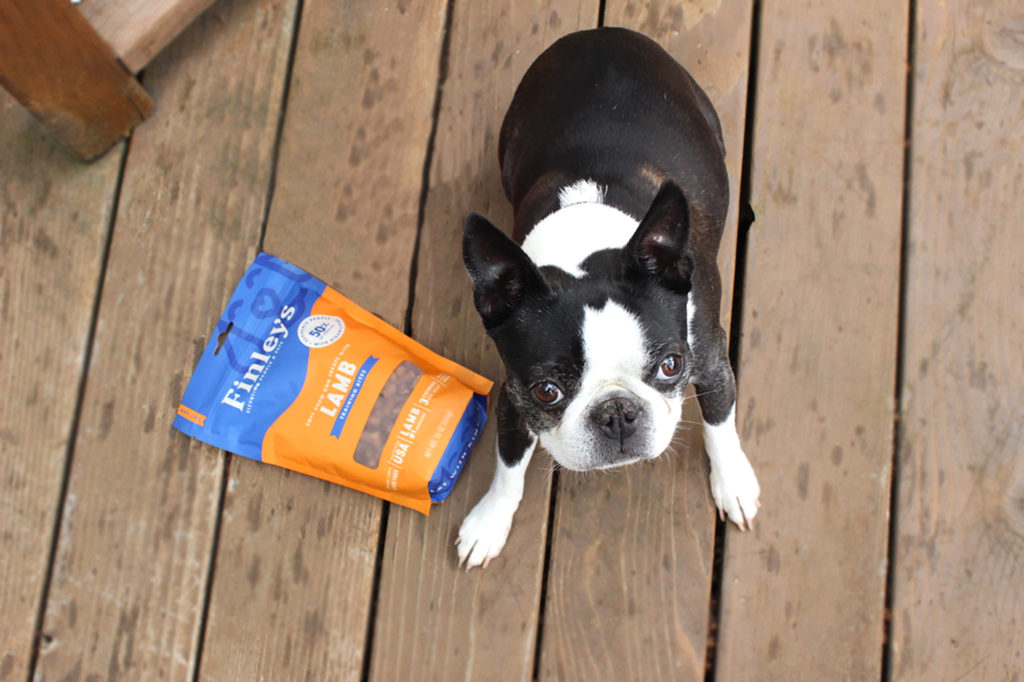 Trainer Bites
Lamb
Sit. Stay. Lay down. Roll over. Good dog! These bites are the perfect training tool for a food-focused pup. Learning good behavior just got easier.
Ingredients: Lamb, Turkey, Pea Flour, Rye Flour, Cane Molasses, Coconut Glycerin, Natural Flavor, Salt, Pork Gelatin, Apple Cider Vinegar, Mixed Tocopherols (natural preservative)