Description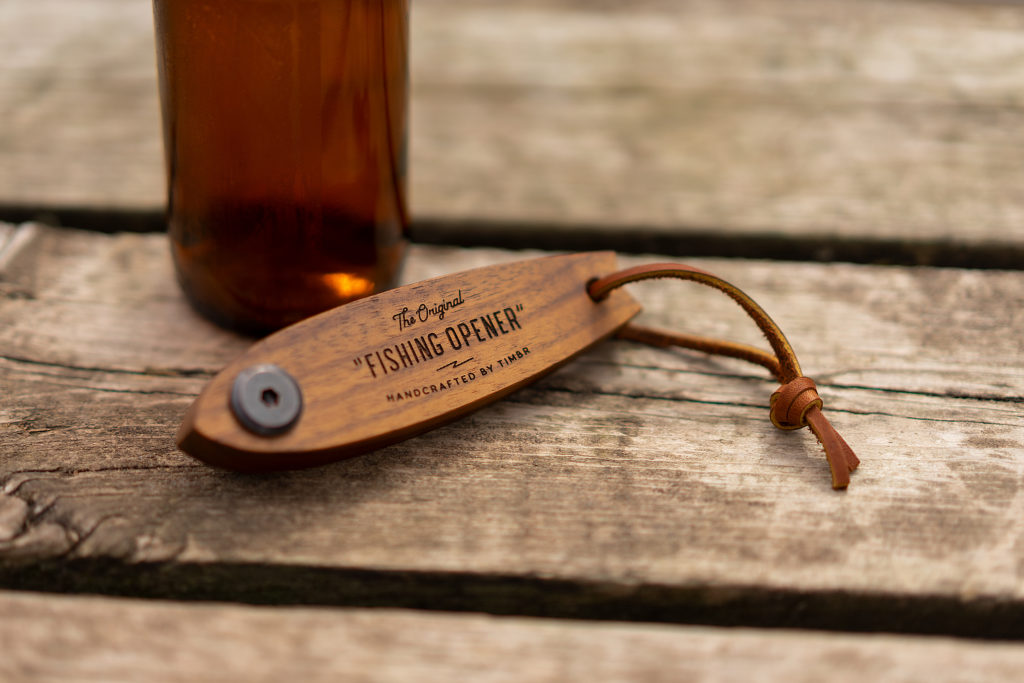 "Fishing Opener" Bottle Opener
Wooden body | Magnetic cap catcher
You know you've had a good day on the water when there's more fish than beer in the cooler after it's all said and done. You can thank the Fishing Opener for allowing that to happen.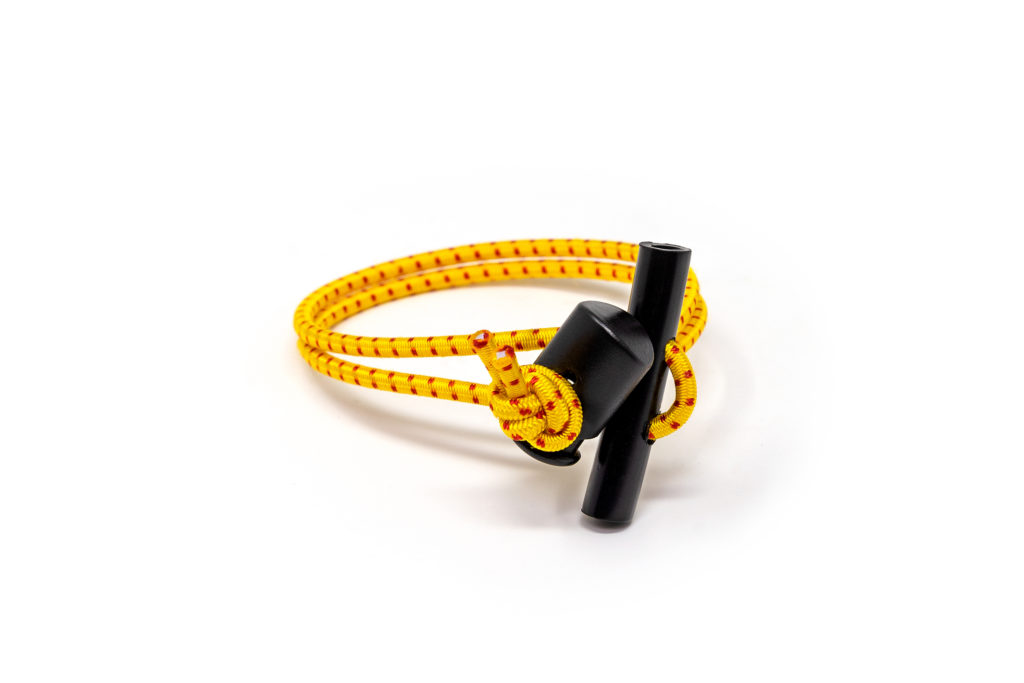 Bungee Dealee Bobs
5 Various Colors
Deemed the 'reusable zip-tie,' this shock cord bungee has uncountable uses. Fasten your paddles, fishing rods and other gear to your canoe in no time. When you're done fishing, use them to tie your tent down and hang your socks up at the campsite.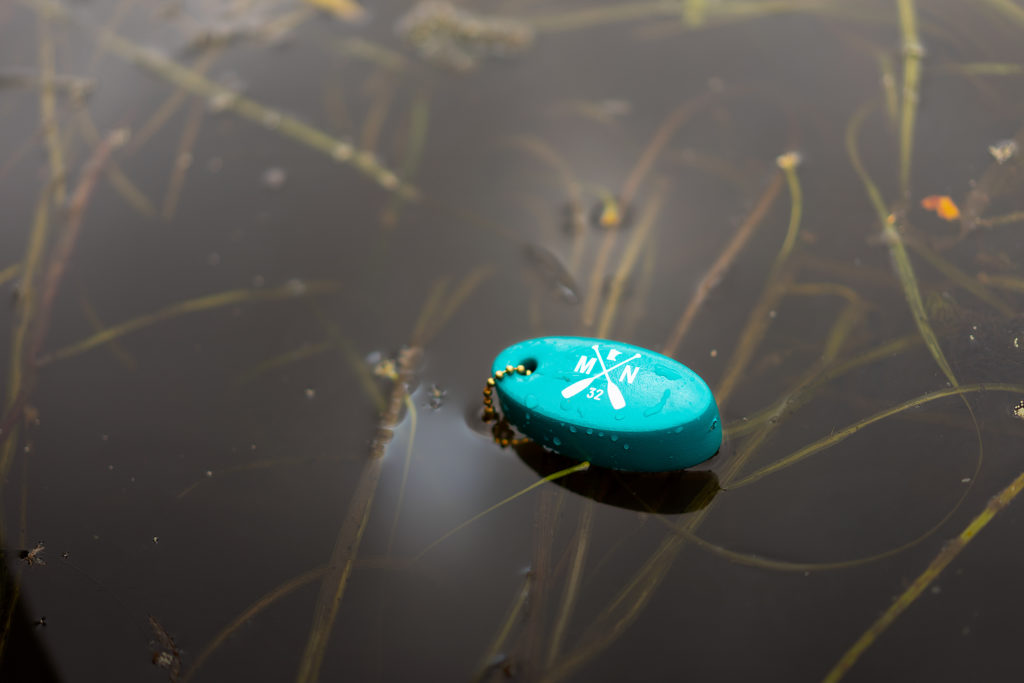 Topside Floaty Keychain
Vinyl-coated foam
A keychain that keeps your pocket gear afloat, so you'll never have to go bobbing for your boat keys (or your bottle opener) while you're out on the water.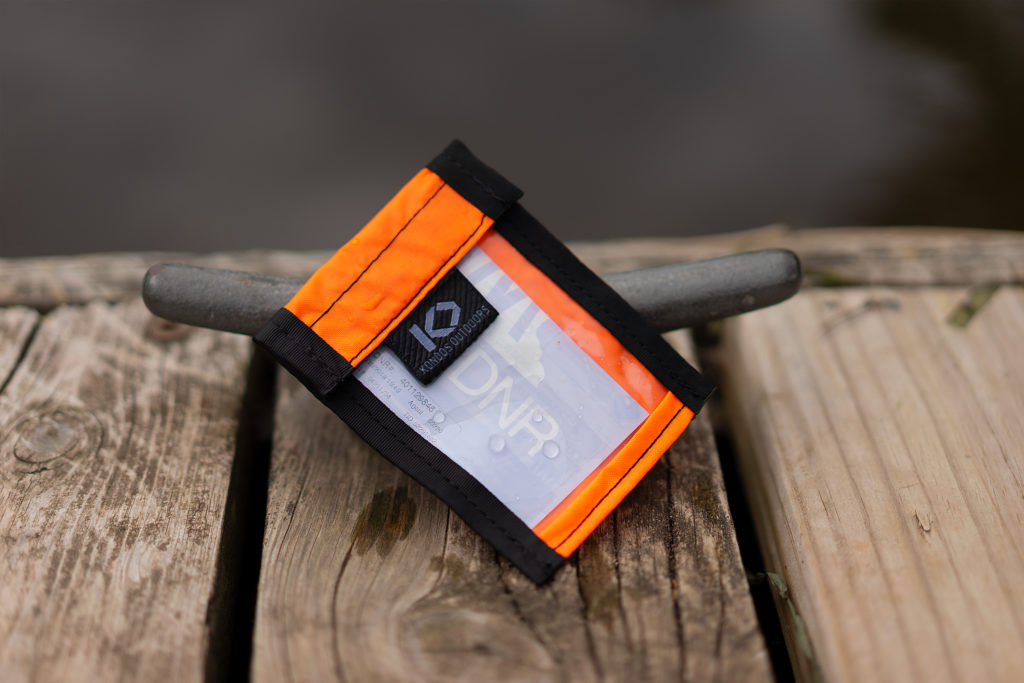 Fishing License Protector
3.5" x 4.5" | Nylon
Impress the DNR official with a clean fishing license enclosed in this snazzy protector.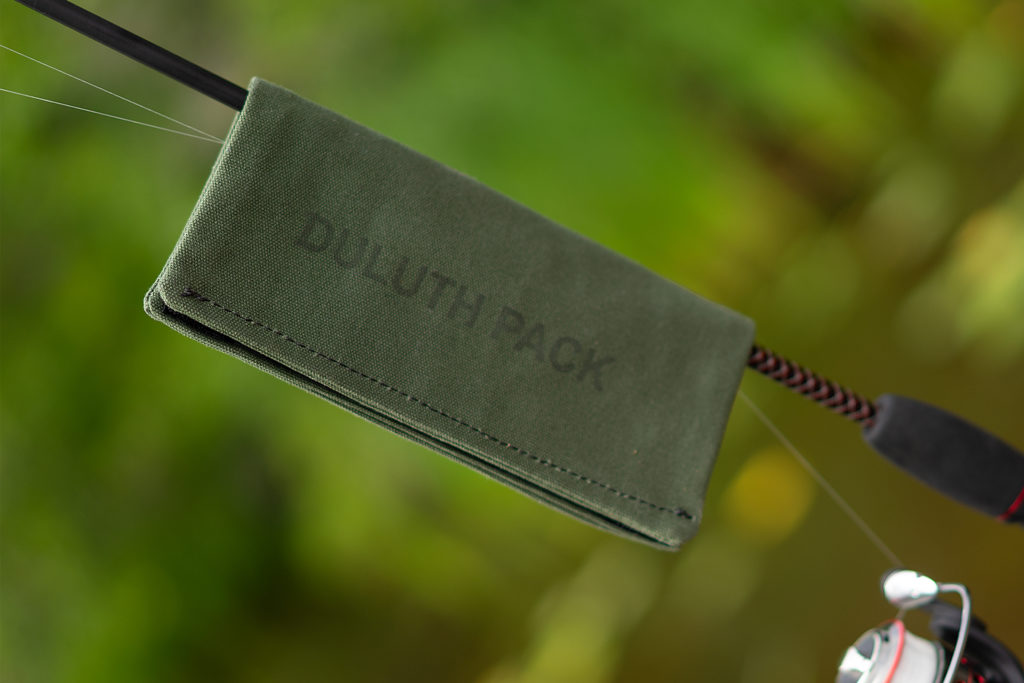 Lure Locker
8" x 3.75"
Lock-up your lures when transporting your poles. Simply fold the fabric over your rod and hook. Now, all you'll be snagging are fish.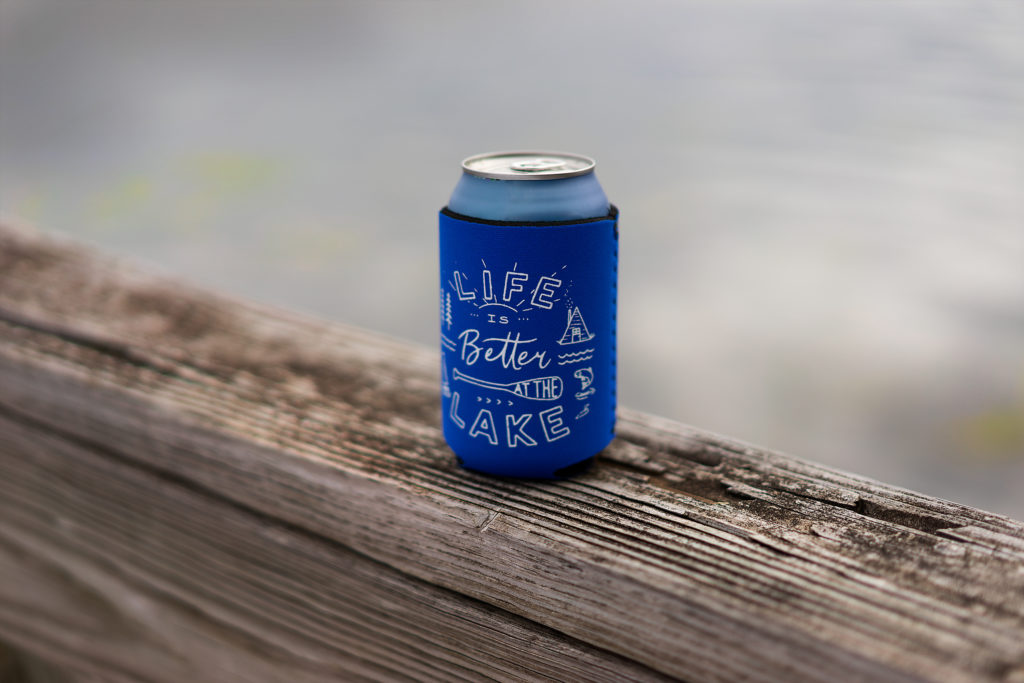 Koozie
12 oz
Great Lakes Northern Outfitter
A little something to keep your beverage cold while your casting. Ahhh, life really is better at the lake.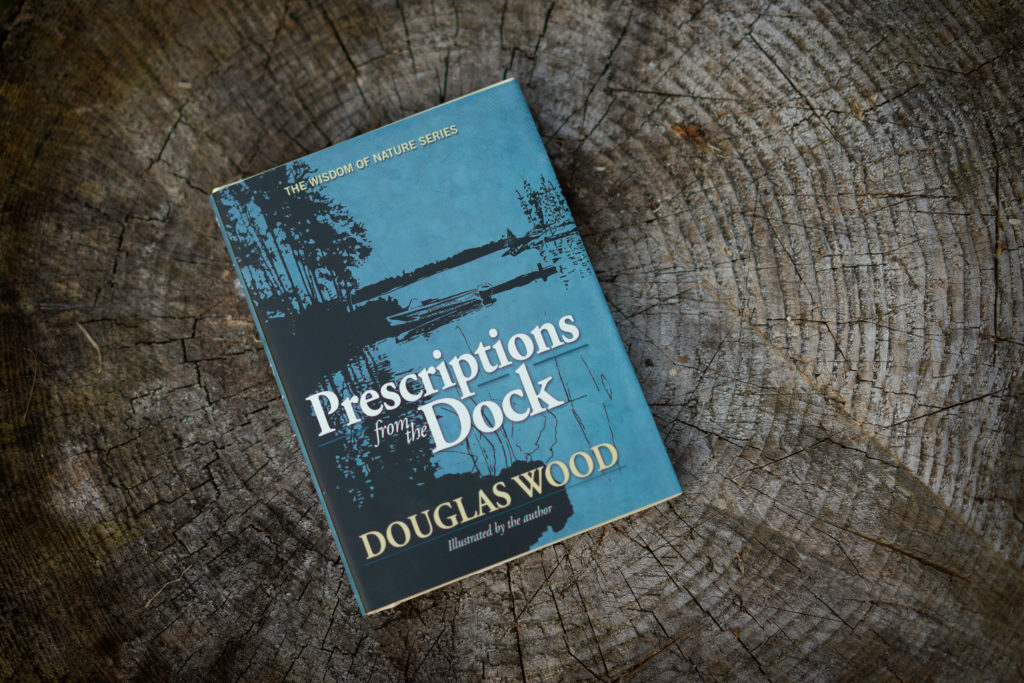 Prescriptions from the Dock
Book
"Prescriptions from the Dock is dedicated to the premise that there is no better doctor than an old dock. While aspirin, ibuprofen, sedatives and psycho-therapy certainly have their place, there are times when the best medicine is simply a sunset, a cane pole and a bobber."
Douglas Wood is a musician, keynote speaker and author of 37 books.