Description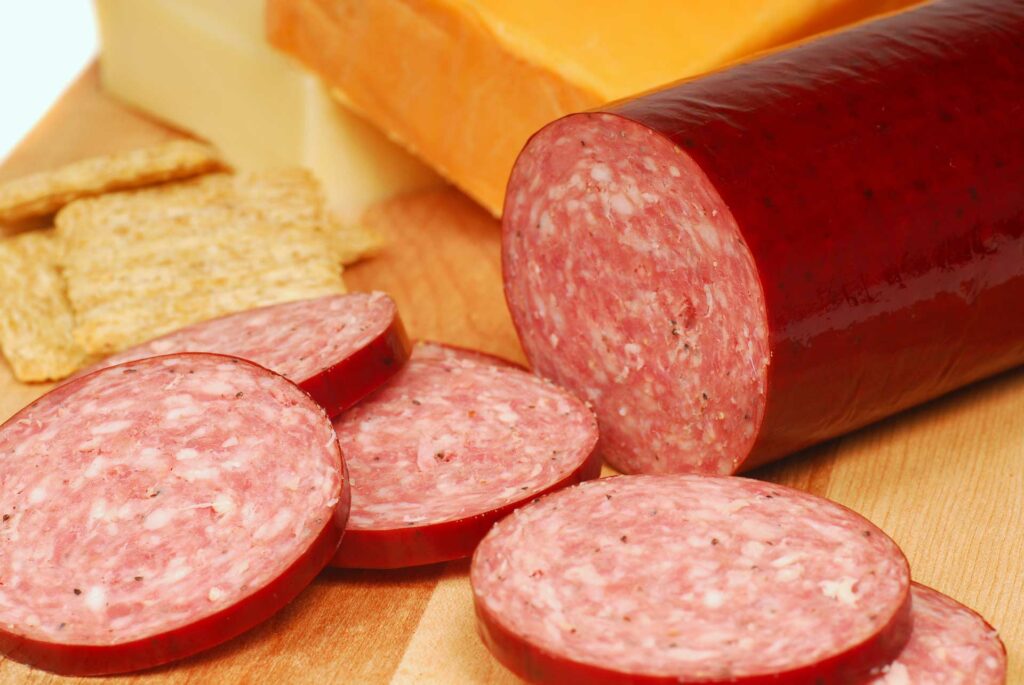 Hunter's Reserve Venison and Cheese
8 oz
Hunter's Reserve is a woman-owned and family-run company out of Minneapolis specializing in tasty wild game meat snacks, cheeses, and nut mixes. All meats are sourced responsibly and humanely. The Venison and Smoked Cheddar Wild Encounter pairs our savory Venison Summer Sausage with a naturally smoked Cheddar cheese to create a flavorful combination that is no smoke and mirrors illusion!
Each Wild Encounter comes with a biodegradable knife inside for easy snacking! No artificial ingredients, gluten-free, no nitrates and no added antibiotics. Shelf stable.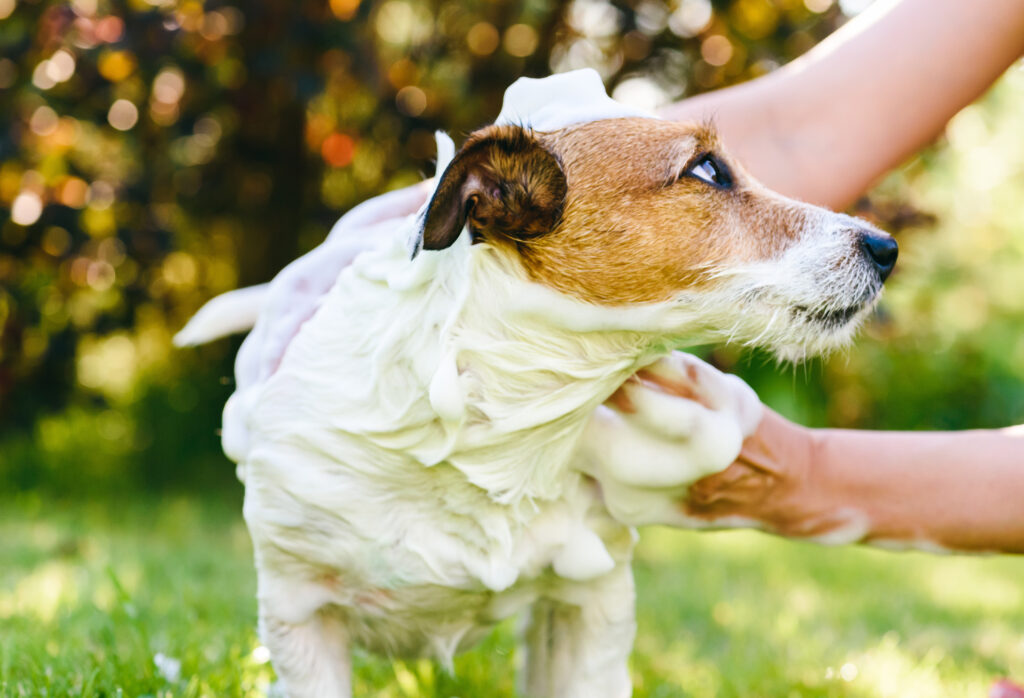 Pure and Good Pet Care Products
7 oz
Formulated for all animals, this foaming shampoo is easy and effective. Pump a generous amount into the palm of your hand and gently massage into your pet's coat. Wipe the coat with a clean towel to remove any excess dirt. Avoid eye contact. No rinsing with water necessary! Scent: Blue Cypress + Neroli (Cedarwood and camphor peak through this cooling aroma.)
Curator's note: I own three dogs and all three received a direct skunk hit recently. This Pure and Good foaming shampoo definitely helped, but then Charlie immediately rolled in bear poop after the scrub. The life of pet owners … Doh! Here is a tip for ridding skunk smell from your pooch.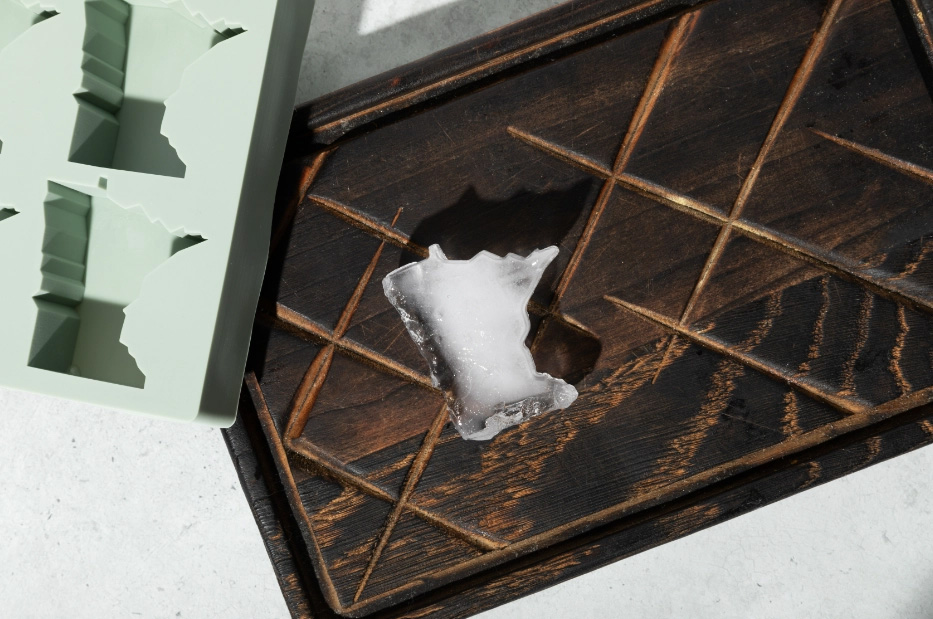 Northern Glasses
1 ct
Enjoy your cool beverage a little more with Minnesota-shaped ice (cubes?). We here at MinnBox thought this was genuinely perfect for our state that is frozen at least five months per year! Fill molds with water and freeze. 4 cubes per mold each measuring approximately 2" x 1".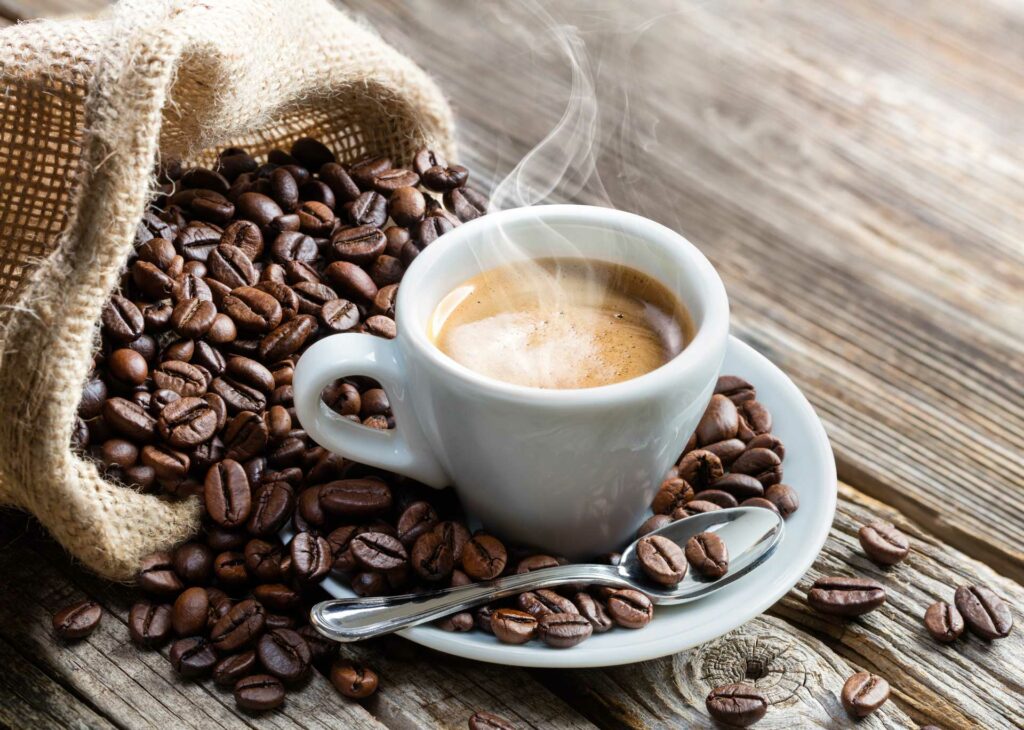 Folly Coffee
12oz Bag Beans
We're excited to present this award-winning Minnesota coffee roaster! (Plus we love the label.) The Classic Jo features nutty and chocolatey undertones in every pour. Perfect for the old school coffee drinker looking for a smooth delicious cup of ethically sourced and carefully roasted coffee. (Use in drip pots, pourover, Chemex, and French Presses.)
Little Dorset Shop
2.5″ x 2″
An adorable Minnesota shaped sticker with Minnesota icons. Made in Dorset, Minnesota.