Description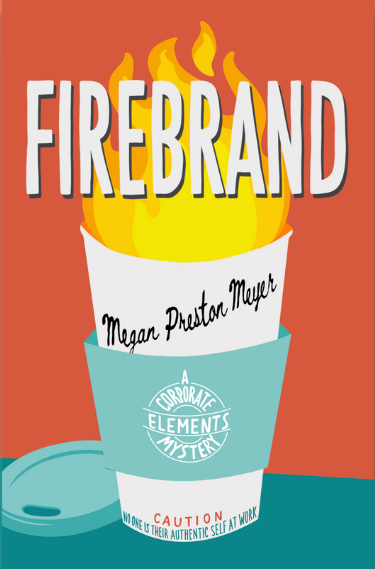 Firebrand – by Megan Preston Meyer
Looking for a thriller to read while sipping your coffee? This mystery novel is sure to keep you on the edge of your seat. Written by a Minnesota author, you won't want to miss the adventures of Currant Keppler!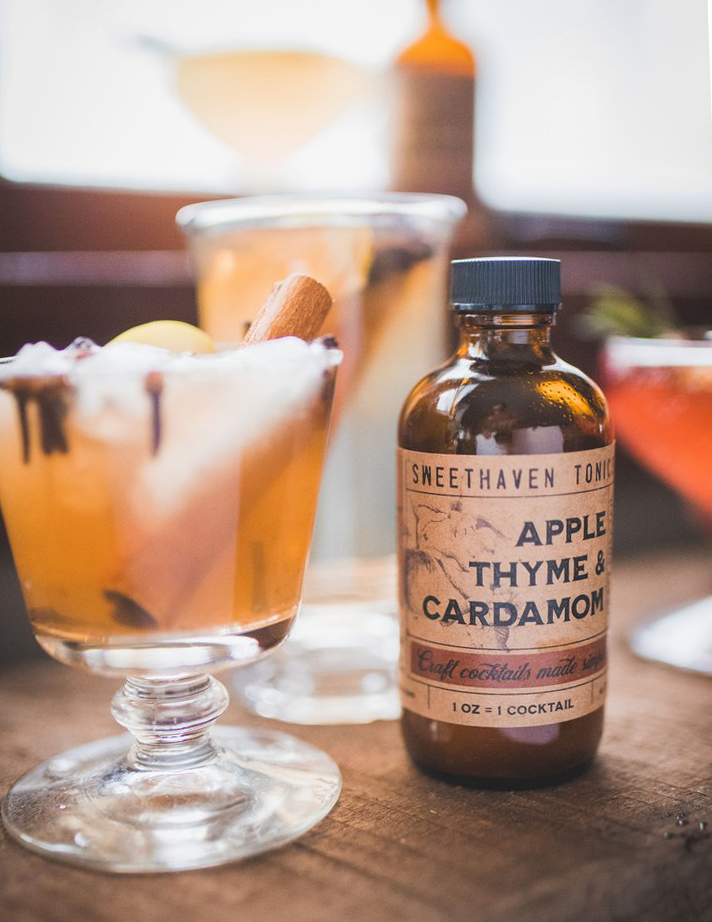 Apple Thyme and Cardamom Simple Syrup
8 oz
Take your drinks to the next level with Apple Thyme and Cardamom Simple Syrup From Sweethaven Tonics in New Ulm, Minnesota. Mix up your favorite beverage with simple, real ingredients and locally grown apples!
Ingredients:
Apple cider vinegar
Sugar
Apples
Thyme
Cardamom
Salt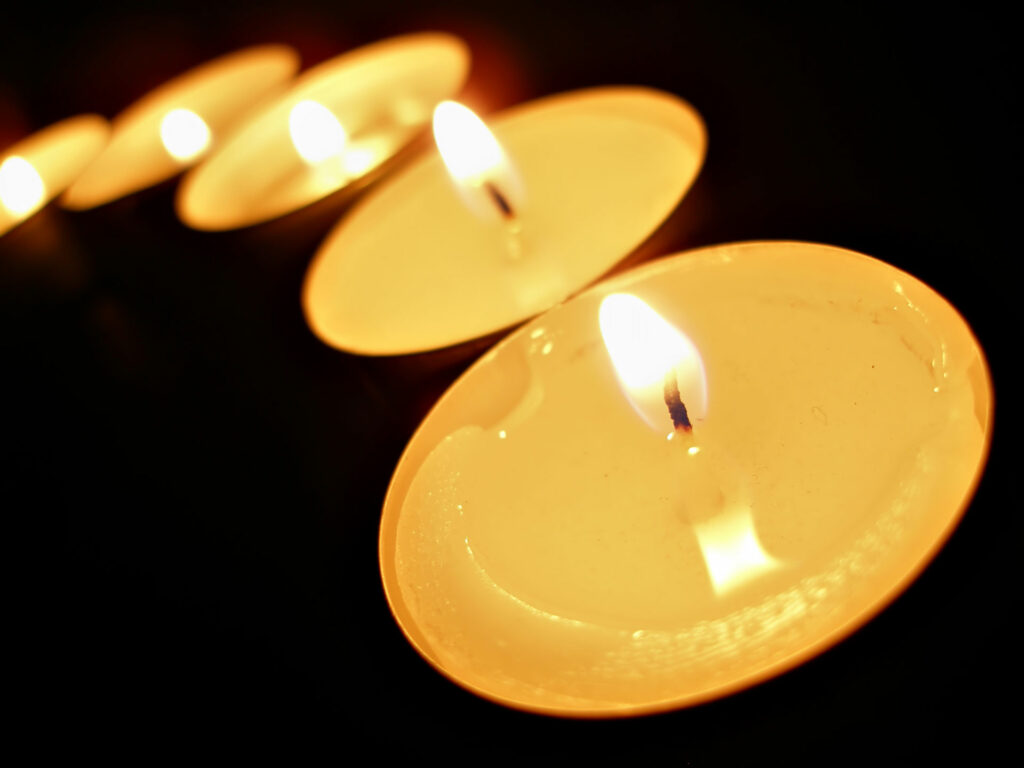 Beeswax Candle
2″ Candle Tin
With 20 hours of burn time and a soothing aroma, these candles can brighten your home for an entire day. They're handmade in Delano, Minnesota from 100% pure beeswax!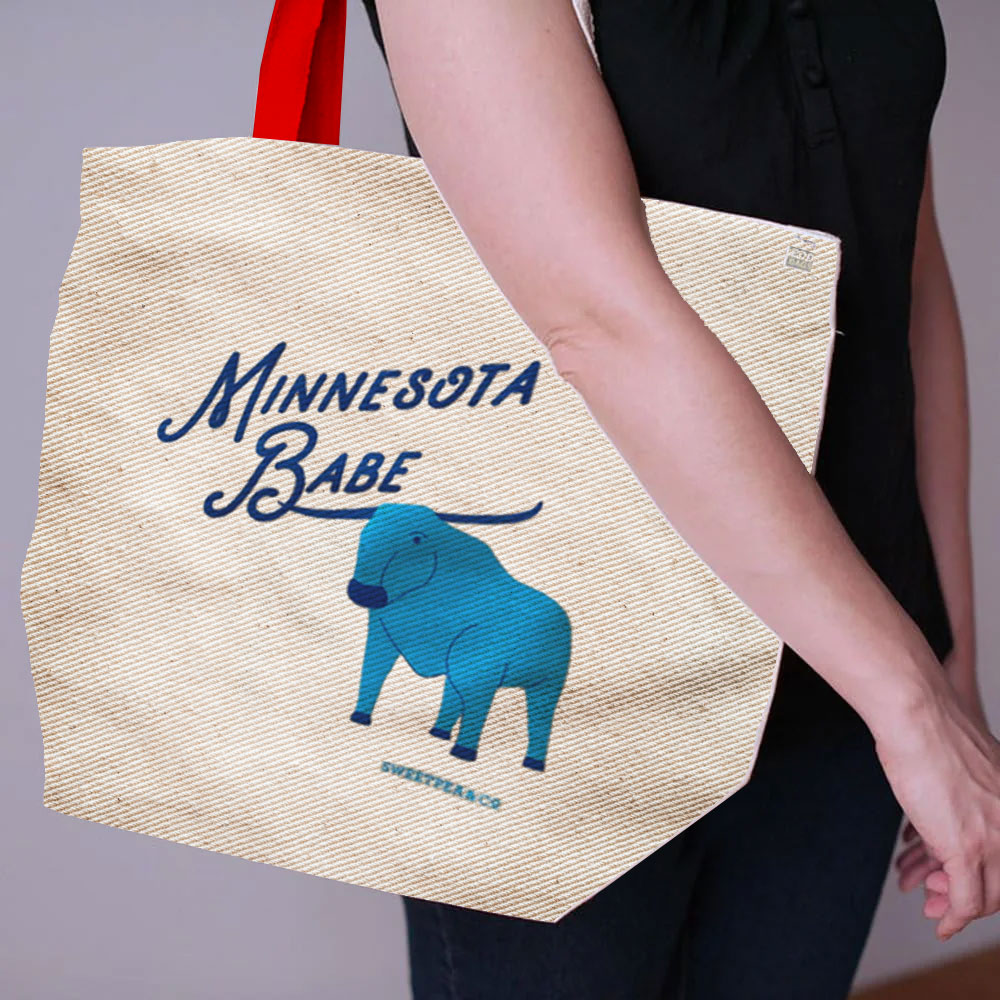 Minnesota Babe Tote
15″ x 14″
Everybody loves a Minnesota babe! This adorable tote bag is perfect for just about everything. Need to pack a lunch for work? Want to look stylish at a farmers market? This bag has you covered!
Features:
3″ Bottom Gusset
Comfortable 22″ cotton web handle means no straining
Durable 100% Cotton Canvas
Spot Clean
Granola Bars with Manners
2ct – 2 Flavors
These delectable snacks are wholesome in a variety of ways. First, they are gluten free, nut free and dairy free. Second, they are wrapped in eco-friendly packaging. Finally, each snack from the P&TY Granola Co. is named after manners to remind people to be nice to one another. Sounds pretty Minnesotan to us!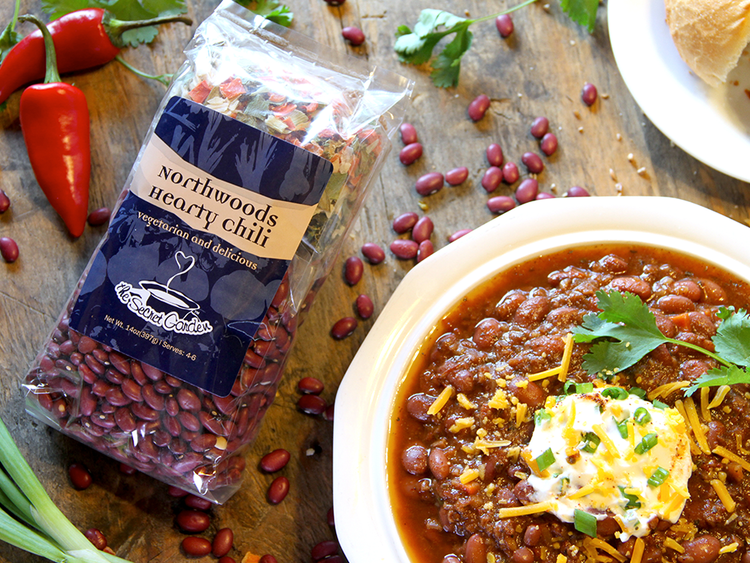 Northwoods Hearty Chili
Makes 10 cups
Sourced from an organic farm in Park Rapids, this hearty chili mix is the perfect supper after a long fall hike. Nothing soothes the soul like a warm cup of delicious, locally sourced chili. Oh yeah, it's vegetarian too!
Includes:
Red beans
Bulgur wheat
An array of vegetables (green pepper, onion, garlic, and more)
A just-right, not-hot blend of spices, including garlic and cumin
Instructions:
Soak beans in six cups of water, then add three 15-oz cans of tomatoes or tomato sauce and package of bulgur, veggies and seasonings. Simmer for two to three hours until done.