Description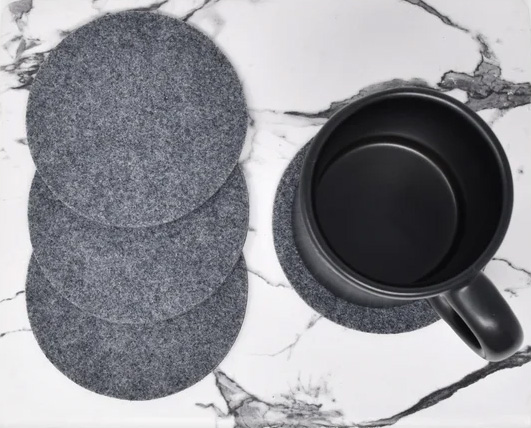 Felt Coasters
4 ct
No more marks on your table. These premium felt coasters from Northwind Supply will allow you to sip your favorite drinks without damaging your wood.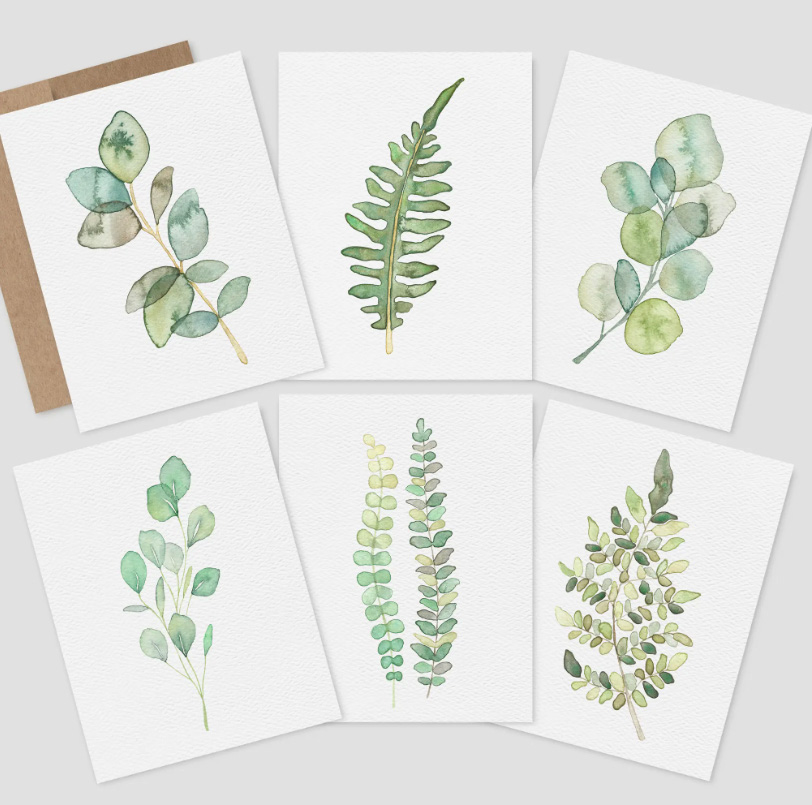 Notecards
Box of 6
Send hello's or thank you's with these beautifully designed botanical notecards that are perfect for any occasion.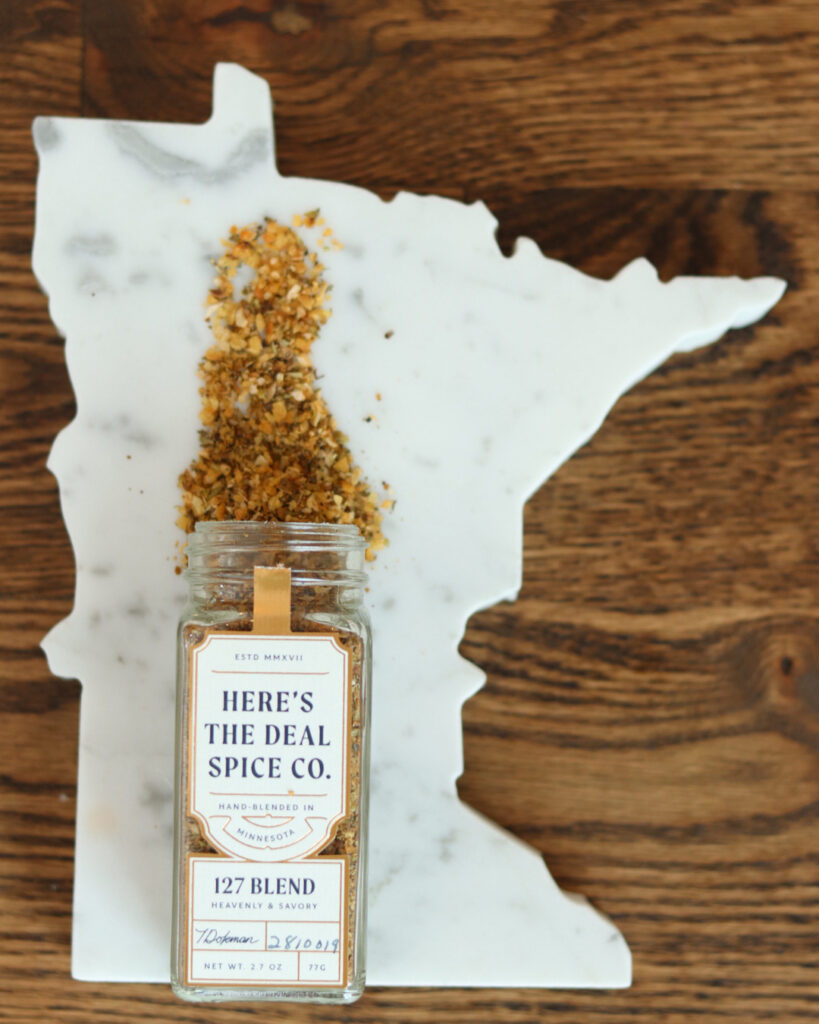 Here's the Deal Spice 127 Blend®
2.7 oz.
Here's the Deal Spice Company's Heavenly & Savory spice blend. This is the spice that started it all. The best part? You can add it to pretty much anything.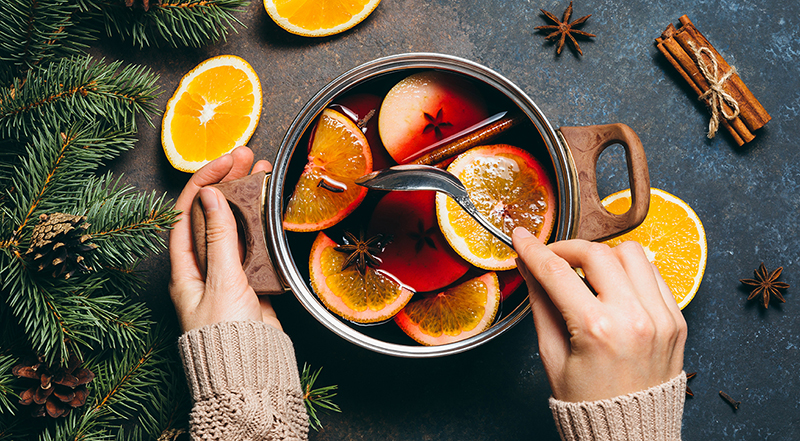 Simmering Potpourri Christmas Spice
Home-made potpourri from their family to yours. Simmering Scents provides an all-natural way to fill your home with Christmas cheer with the help of beautiful fruits, dried herbs, and spices.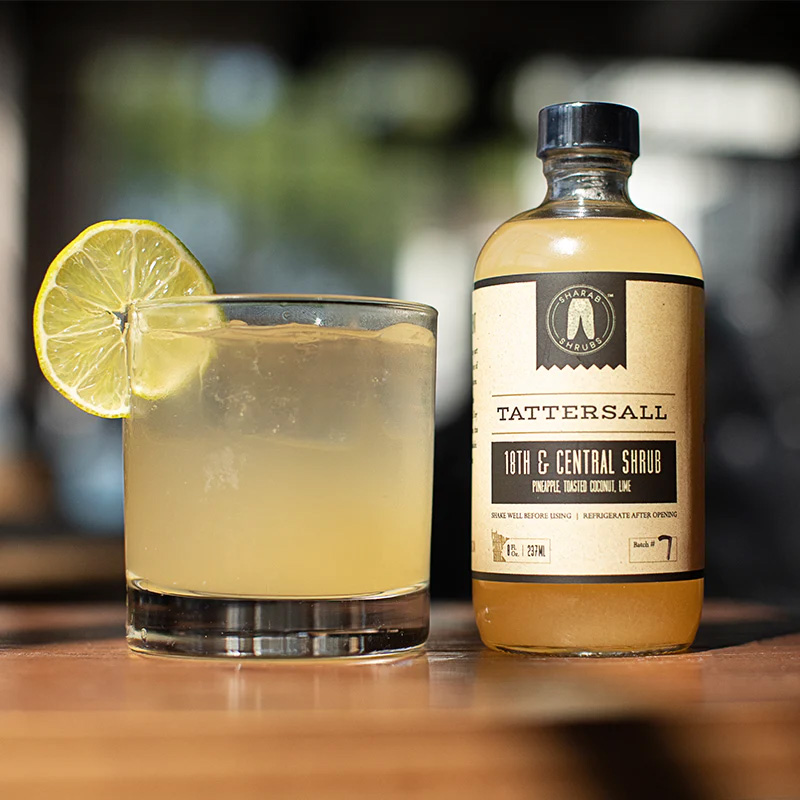 Tattersall Cocktail Mix: 18th & Central Shrub
8 fl oz.
Tattersall partnered with MN local company–Sharab Shrubs– to bring us 18th & Central Shrub. Merging the flavors of pineapple, toasted coconut, and lime.