Description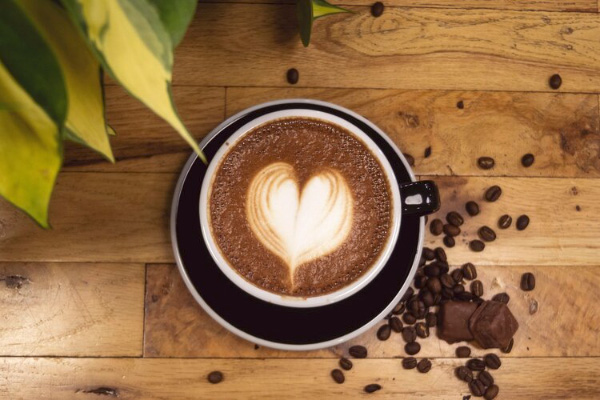 Dark Night Blend
Indulge your dark side with Wildflyer's Dark Night Blend. Rich and delicious with notes of dark chocolate, nuts, tobacco and cherry, it'll be a Dark Night delight.
Vegan Carrot Pesto
6.75 oz
Ooh ya. Put together the creamy perfection of hemp seeds with sweet carrots, flavorful spices and pesto and you've got yourself a vegan, nut-free spreadable, dippable, and noodly sauce.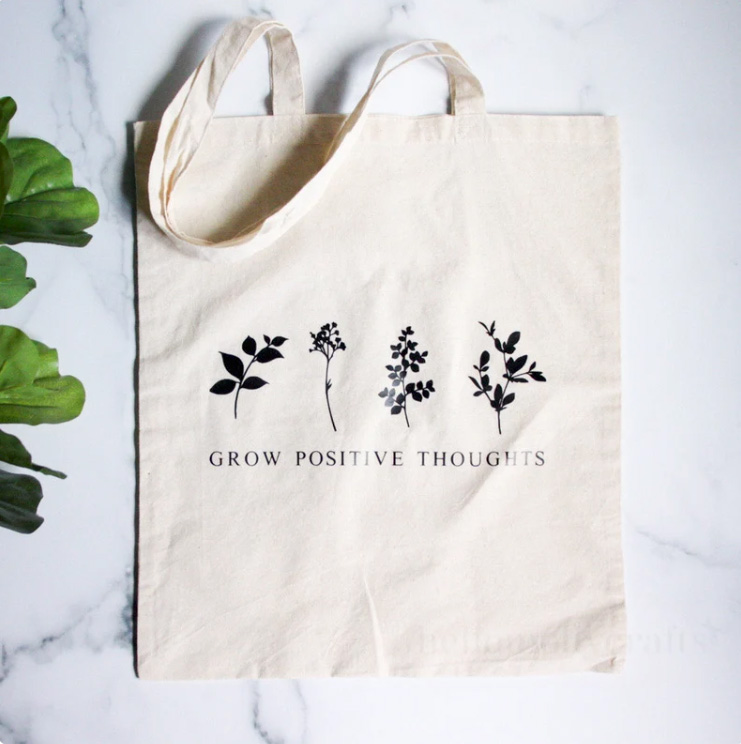 Grow Positive Thoughts Tote Bag
14.5″ x 16.5″ tall
A 100% cotton canvas bag is eco-friendly, minimalist and just waiting to be used for groceries, a day at the beach, and so much more.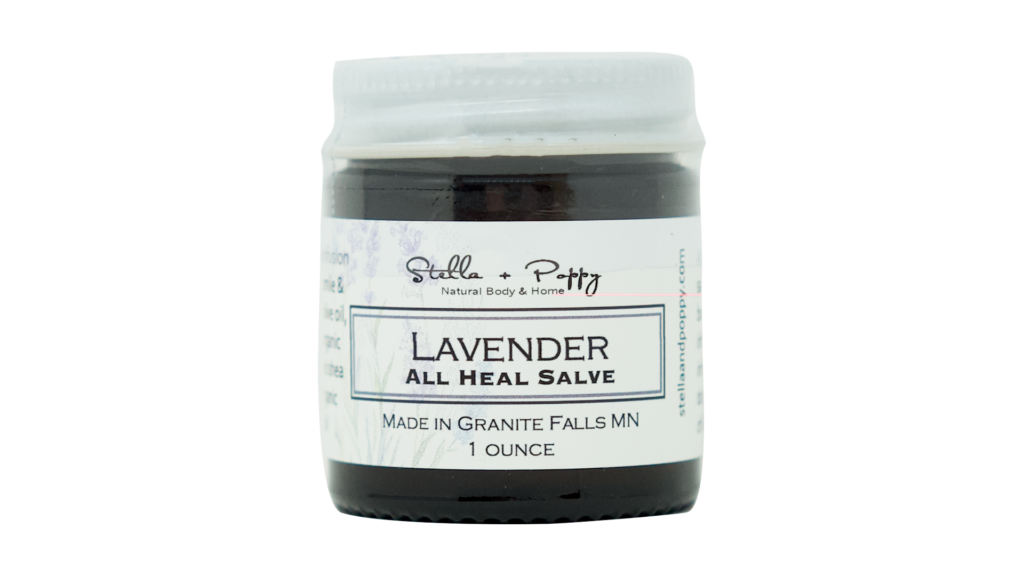 Lavendar Healing Salve
1oz
This lavender all-heal salve is made with a blend of healing herbs, calming oils and beeswax for dry, traumatized, burned, or distressed skin.
*Can be used on humans and animals. Perfect for paws.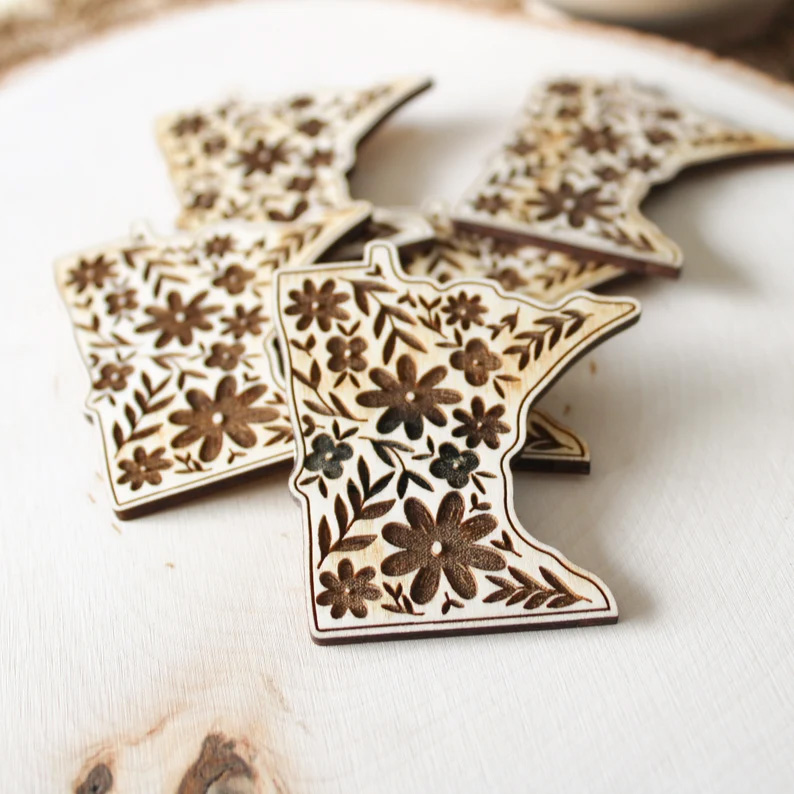 Minnesota Magnet
1ct
These wood magnets of Minnesota are a great gift for any occasion or simply to decorate your fridge.
*Handmade using birch wood materials.
3mm birch, 2.5″x2.5″