Shop locally for the ones close to your heart.
We won't beat around the bush here. Holiday gifting can be difficult. You've got a long list of people to shop for, and it's not easy to find thoughtful and personal gifts, especially if you're on a budget or avoiding shopping in person this year.
The good news is, we're from Minnesota, and we're here to help our neighbors out. We've curated a unique array of gifting options at a variety of price points with your loved ones (yes, yours!) in mind.
The even better news is that when you shop MinnBox, you're supporting local, honest Minnesotans who work hard to make unique products. A feel-good perk to gifting!
For Her
Sustainability Box | $50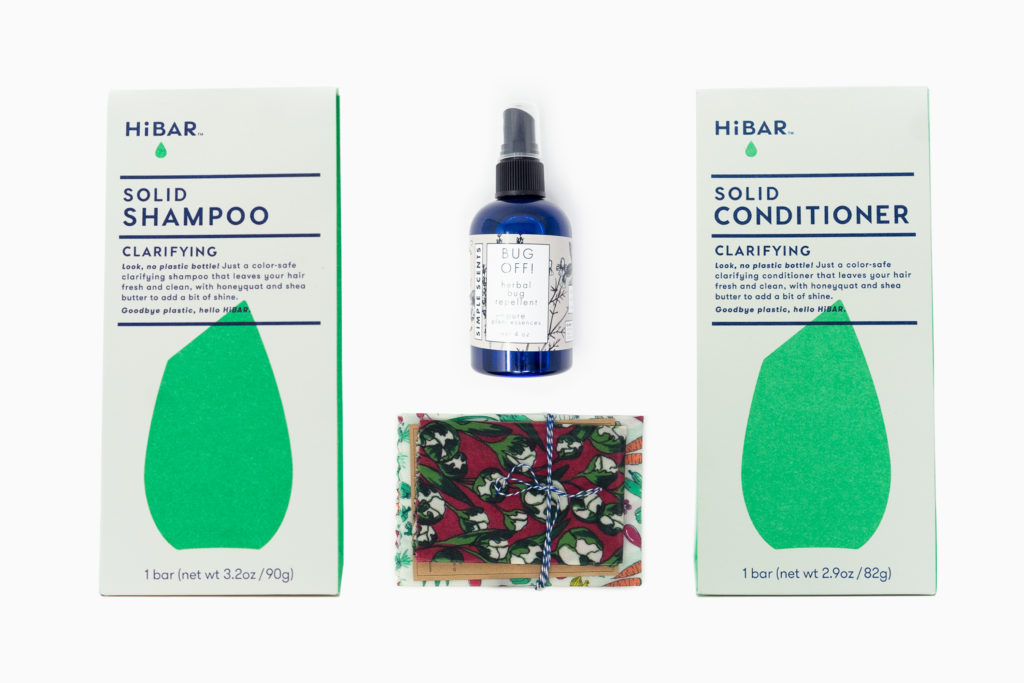 I <3 MN Box | $70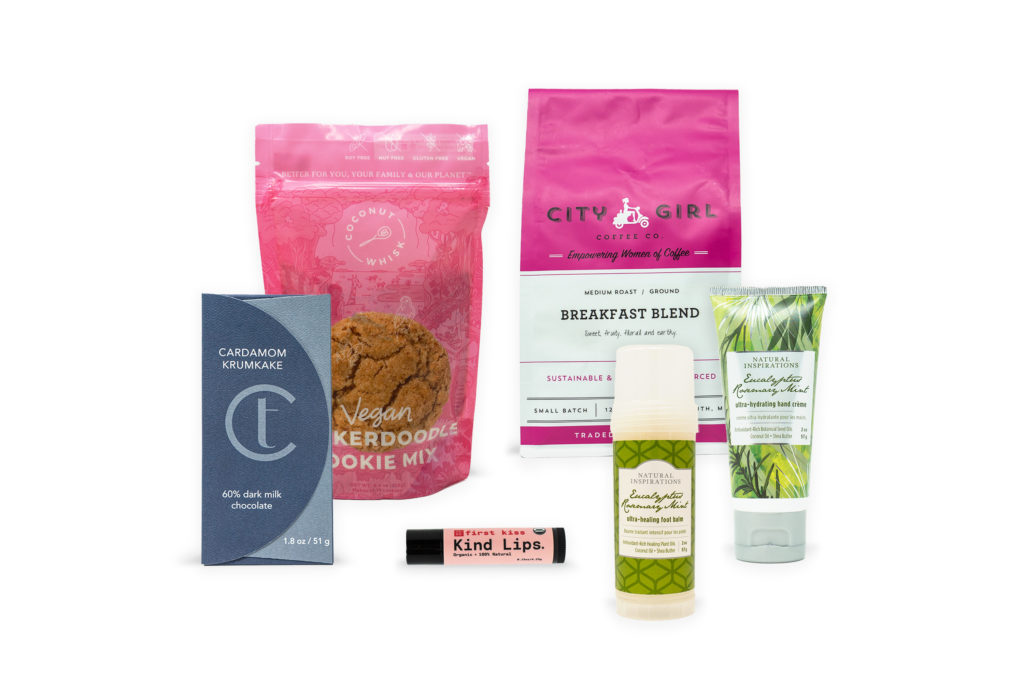 Picnic Basket | $70
Summer Vibes Box | $70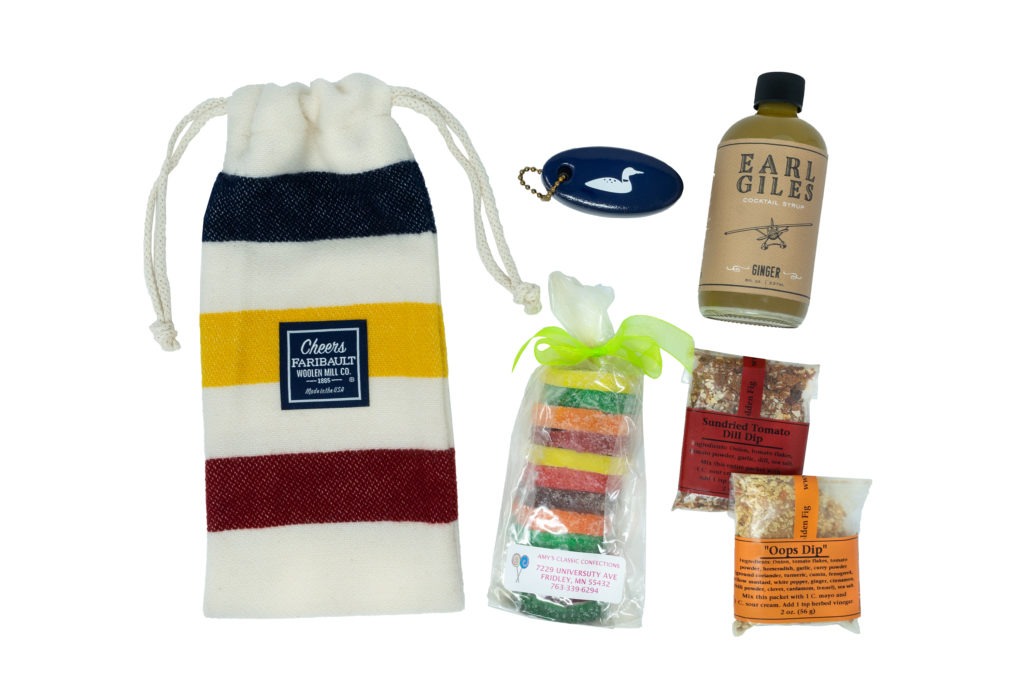 For Him
Rugged & Refined Box | $55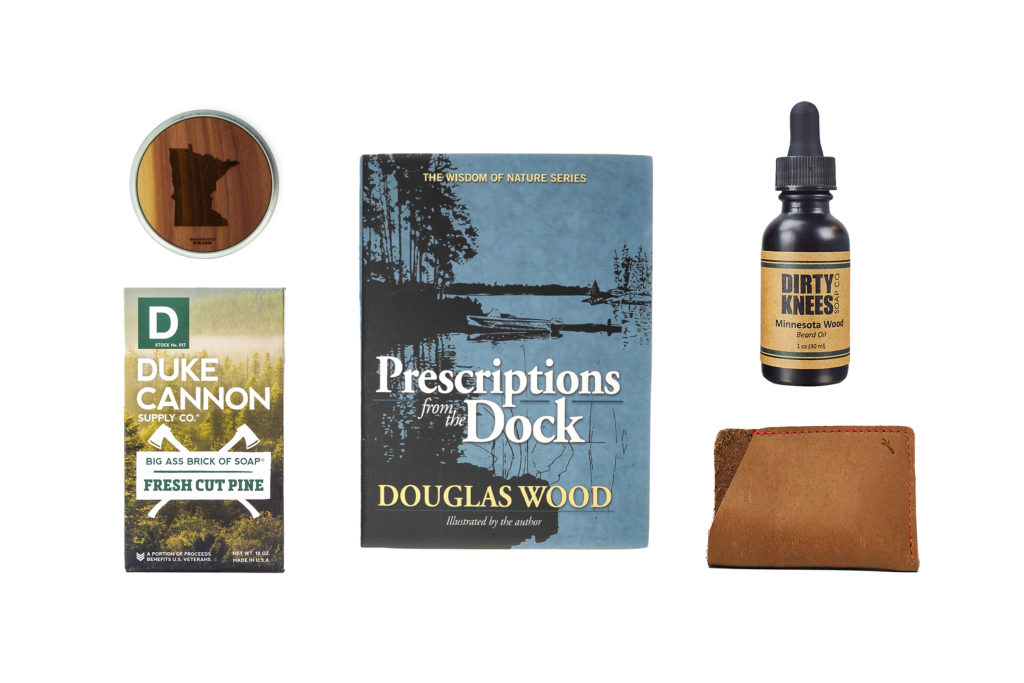 Mini Tackle Box | $65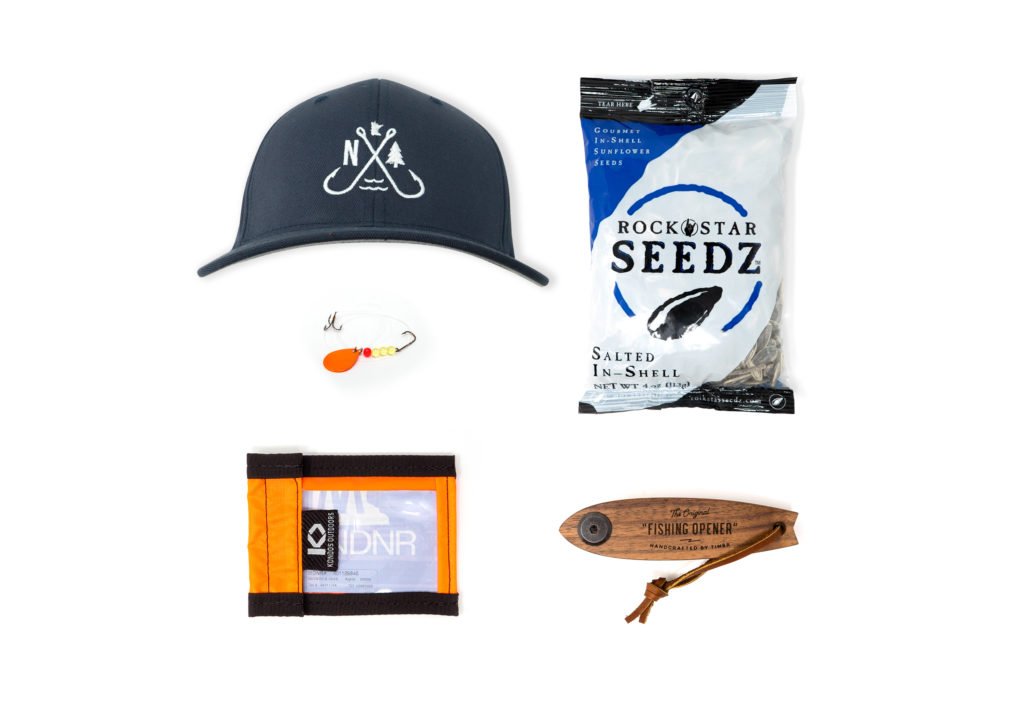 Tackle Box | $95
Lumberjack Box | $195-$235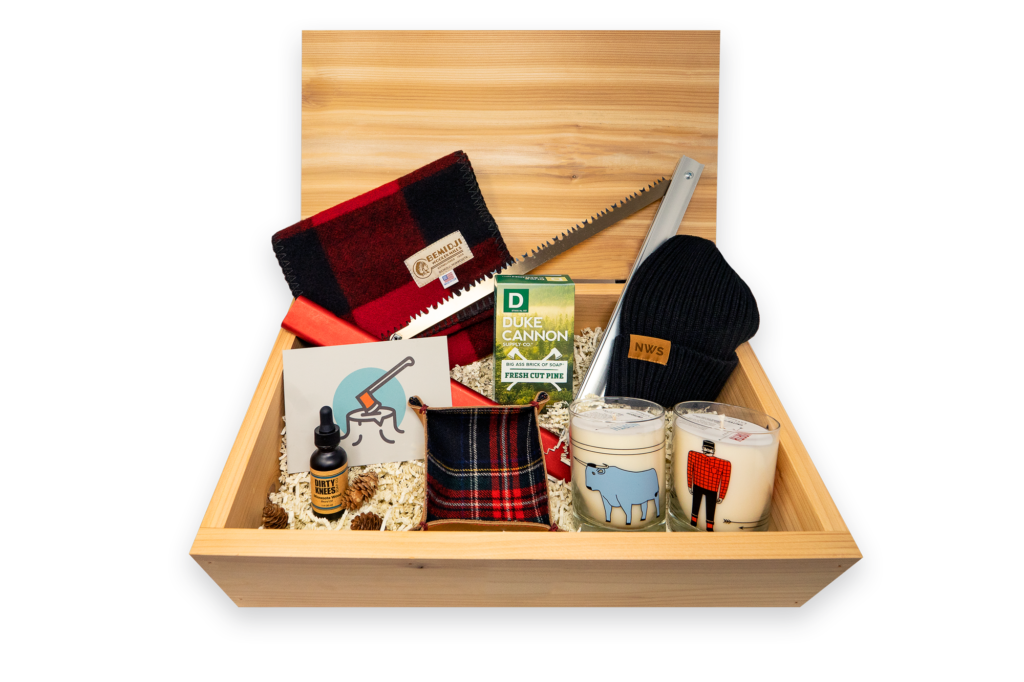 For the Adventure Junkie
Lake Life Box | $40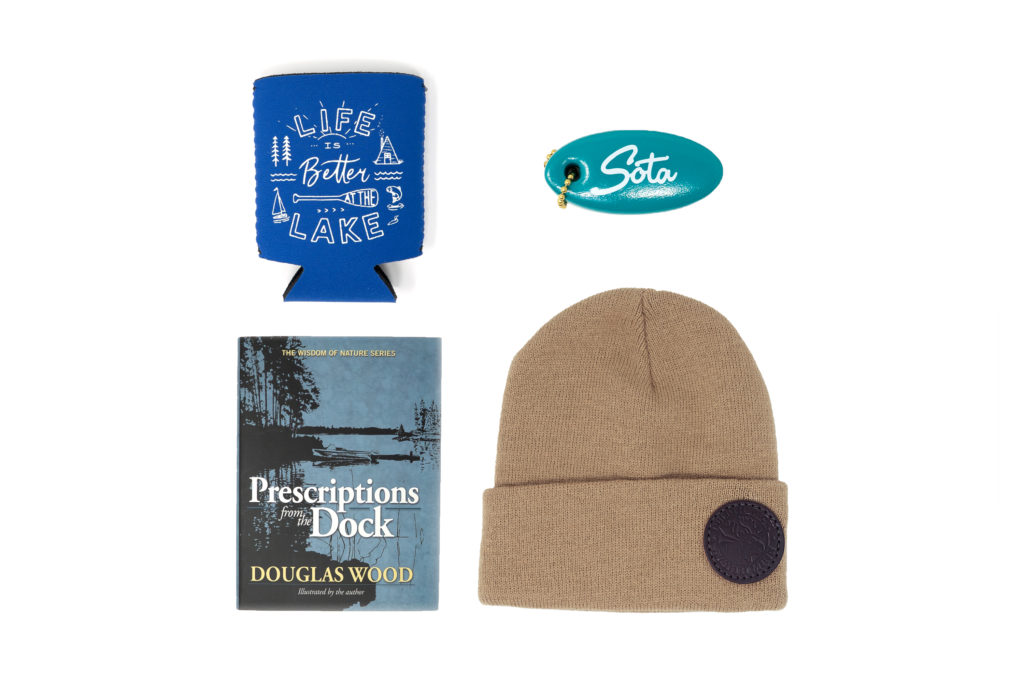 Winter Adventure Box | $40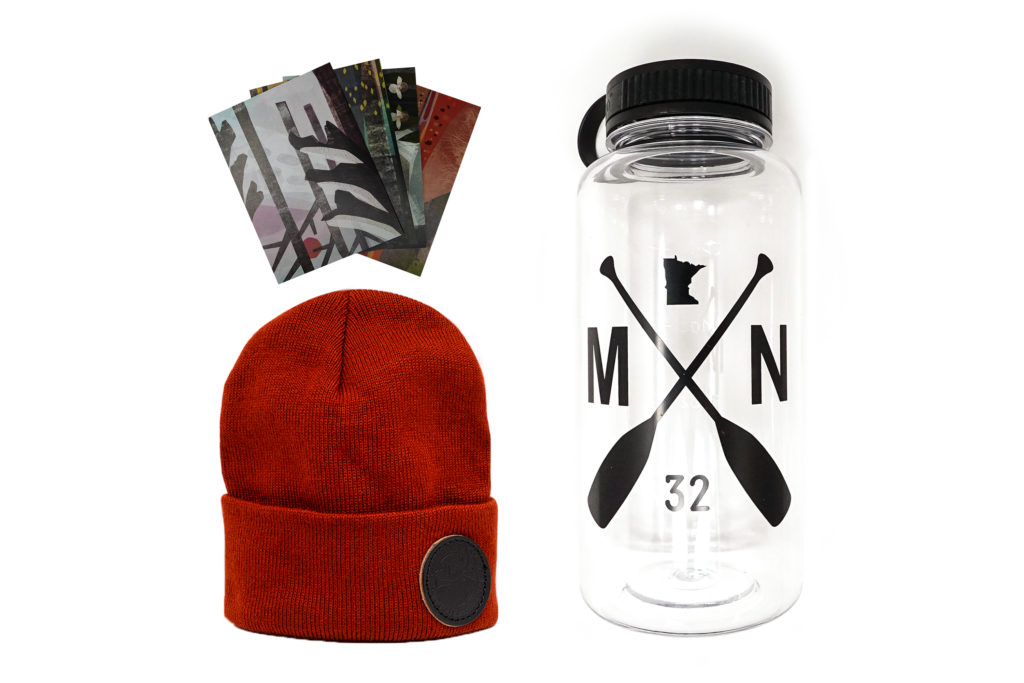 Day Trip Box | $45
Happy Camper Box | $70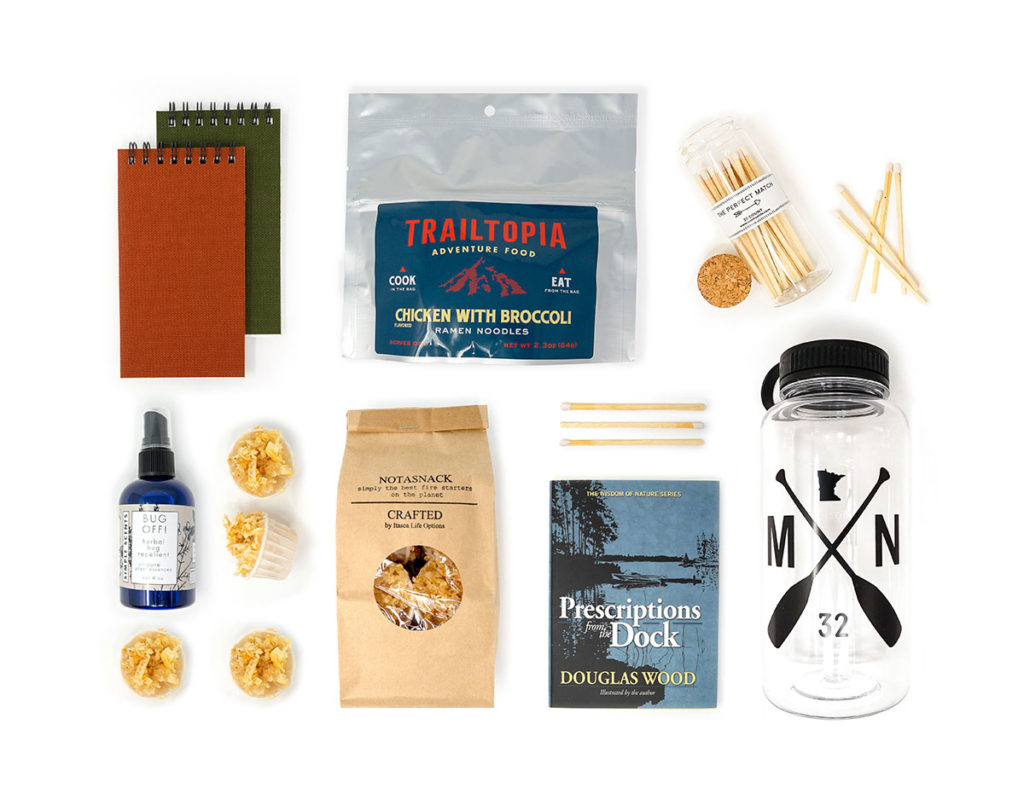 North Shore Box | $150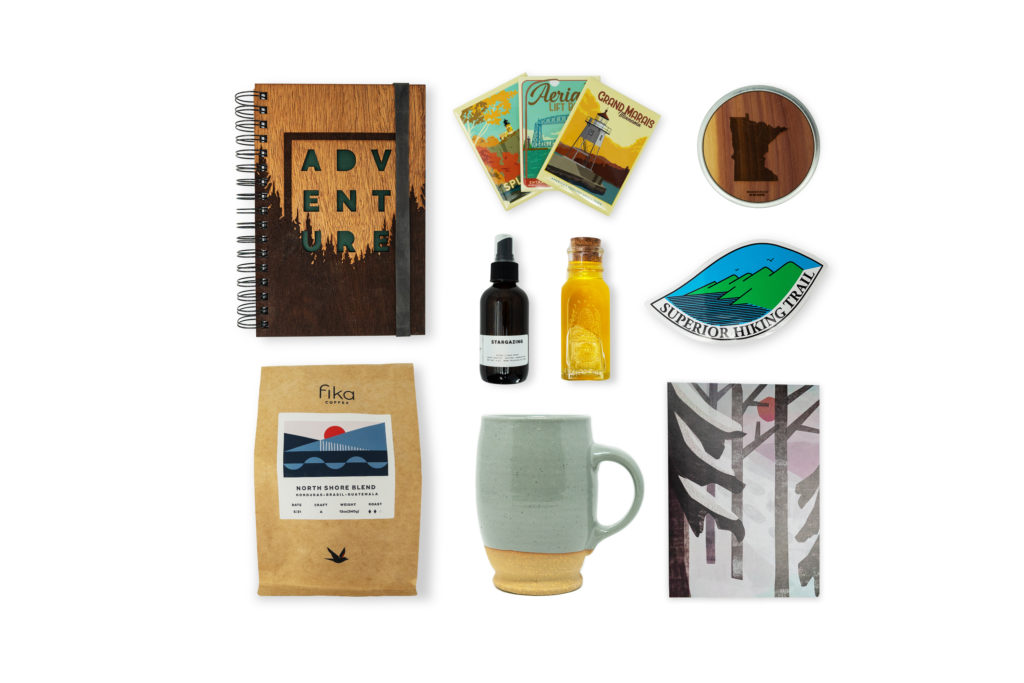 For the Homebody
Feeling Festive Box | $35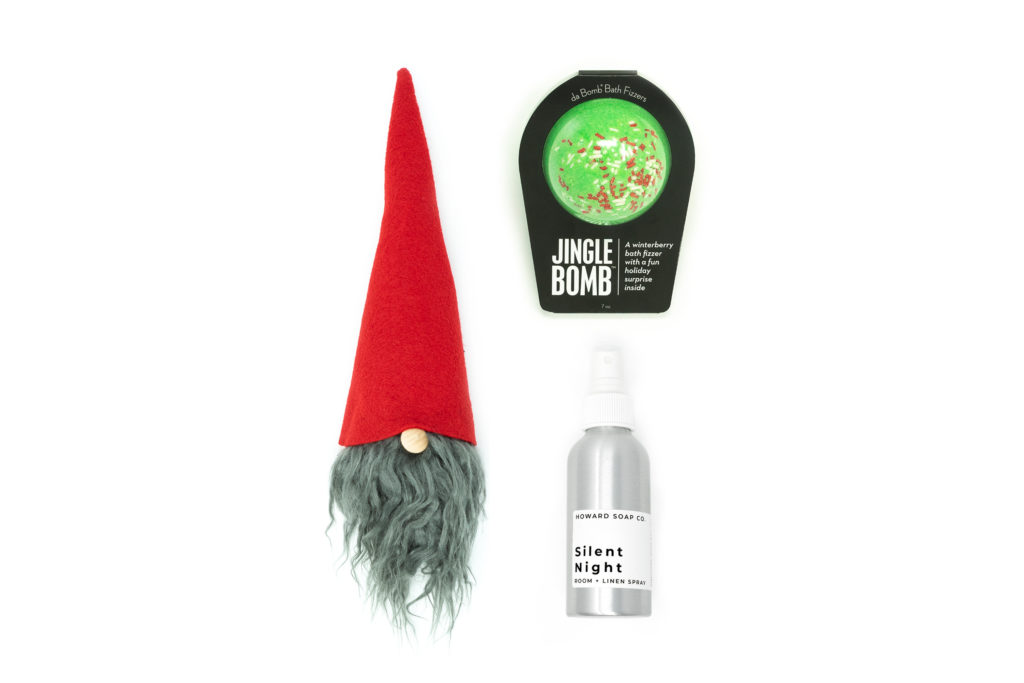 Bonfire Nights Box | $50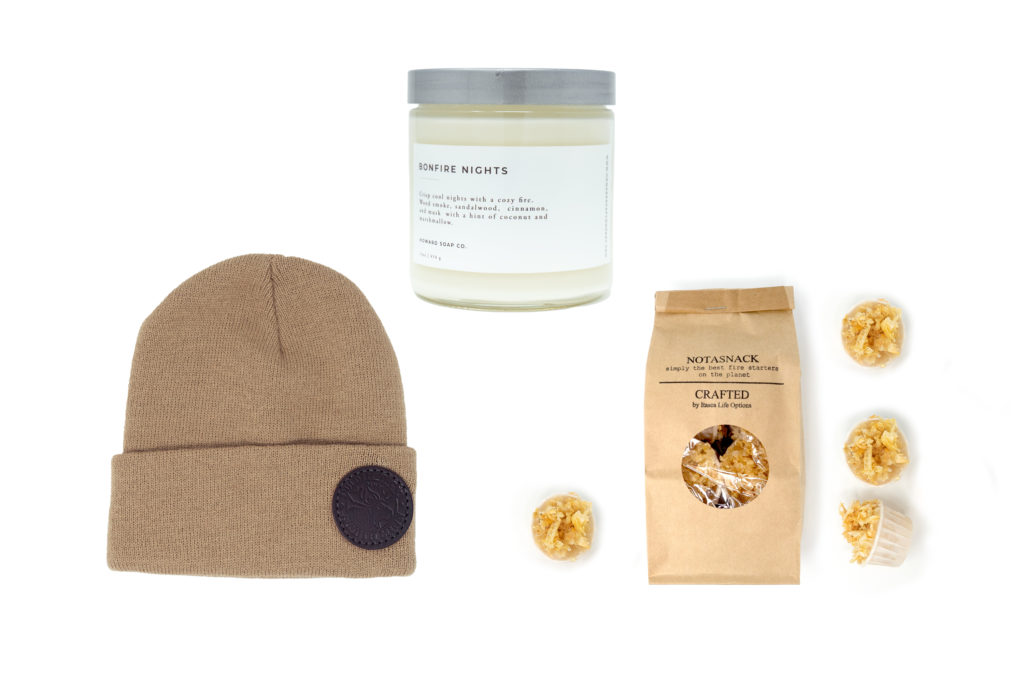 Hearth and Home Box | $55
Spick & Span Box | $70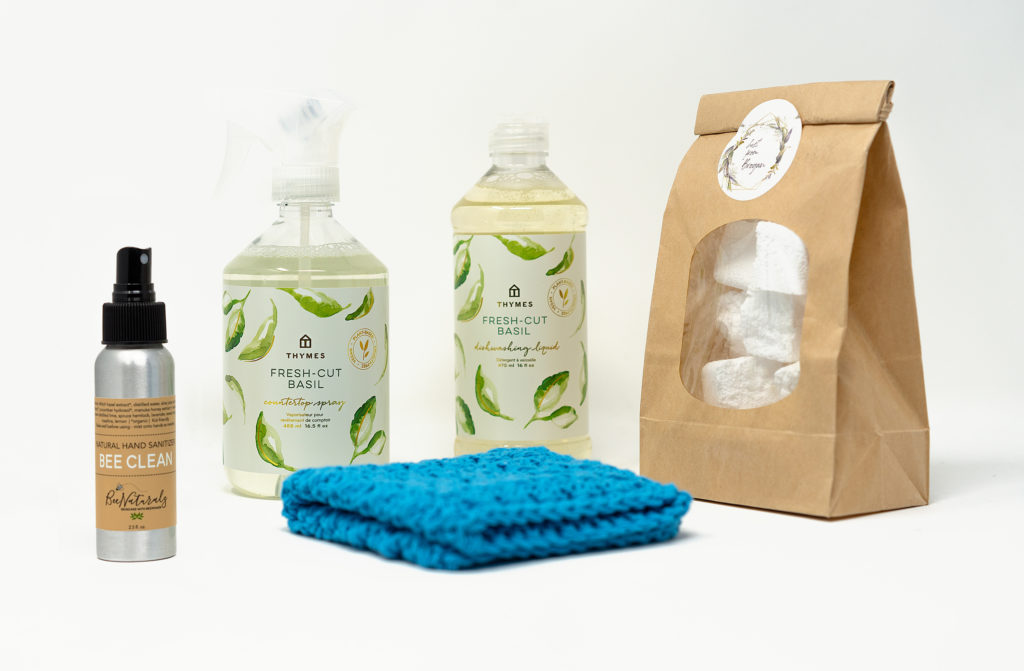 Rest & Renewal Box | $70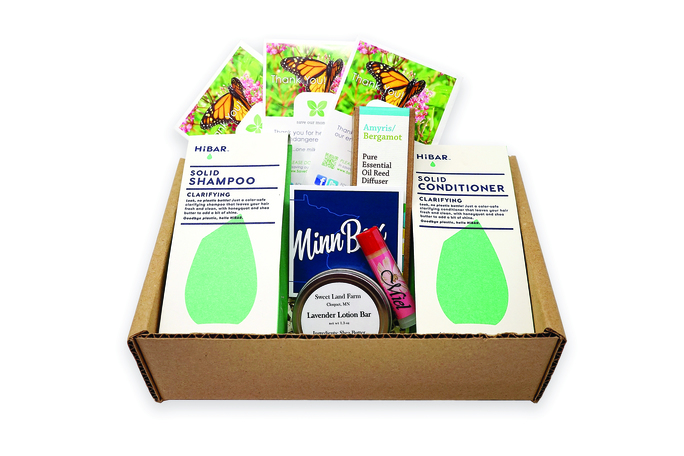 For the Cook
Cute Little Kitchen Box | $50
Backyard BBQ Box | $55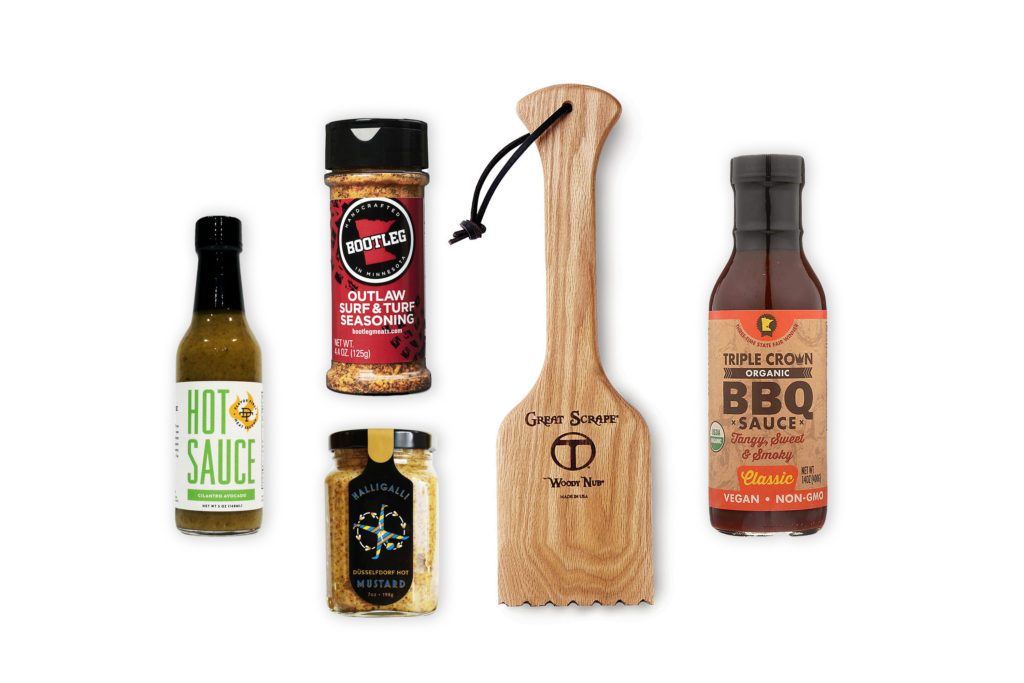 Cozy Kitchen Box | $70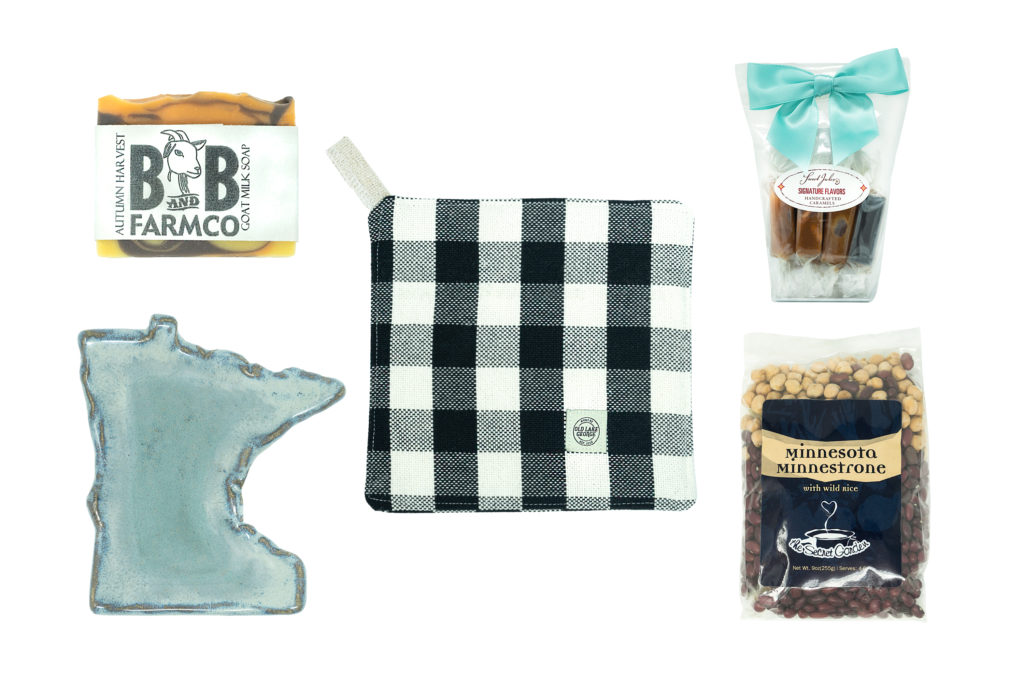 Looking to browse all available MinnBoxes?